B2B
Explore Gallup's research.
71% of B2B customers aren't engaged.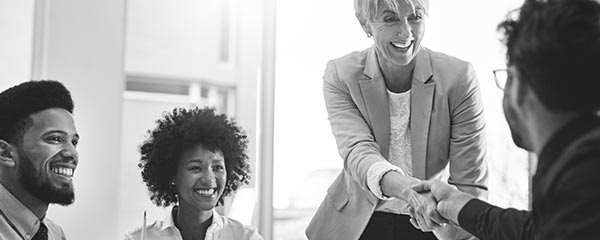 Learn why understanding your customers' feelings is a competitive advantage and how to build a culture that keeps them happy.
Learn how to create brand promises that your B2B company can actually stand behind, and increase your customer engagement as a result.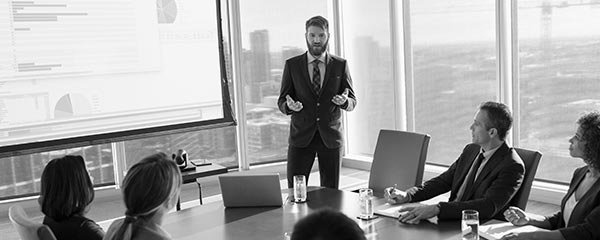 Learn how B2B sales leaders can become trusted advisers to their customers -- and why it's so important to have that type of partnership.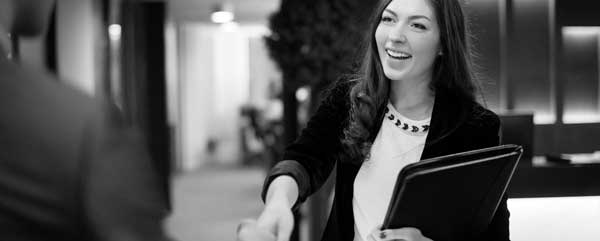 Learn why B2B companies need to go beyond web surveys to truly understand their customer relationships.
Learn how to harness the power of predictive analytics to solve your B2B company's growth problems.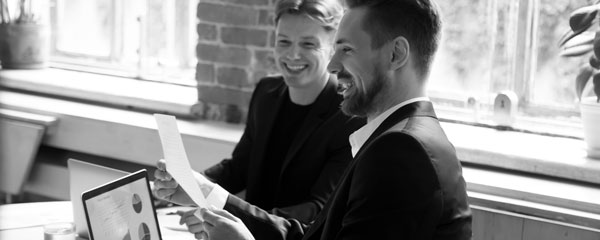 Find out how legacy IT companies' talent and product strategies need to evolve in the face of new, agile competitors.
Understand your B2B customers on every level to create the most organic growth, especially during mergers and acquisitions.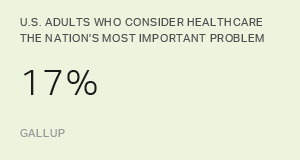 Learn how to optimize patient care and business outcomes in response to the powerful forces reshaping healthcare.
To succeed, McDonald's and other quick-service restaurants will have to overcome four major hurdles.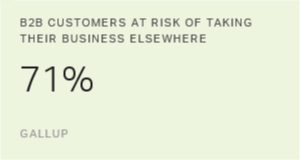 Struggles with indifferent B2B and banking customers were major business challenges Gallup.com covered in 2016.
Top-quartile business units have 50% higher revenue/sales than those in the bottom quartile.
With just 29% of customers fully engaged, B2Bs won't expand existing accounts unless they focus on the key drivers of growth.