Books
Explore Gallup's research.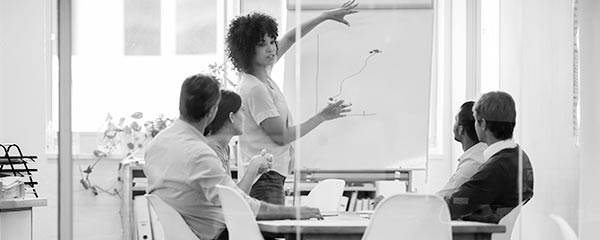 Companies can turn ideas into customers by focusing less on cultivating innovations and more on developing builders.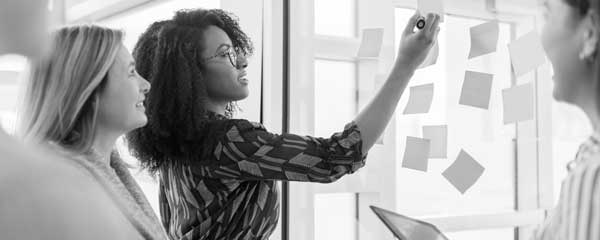 Discover how to build a thriving business or a nonprofit that will change your life, your career -- and the world.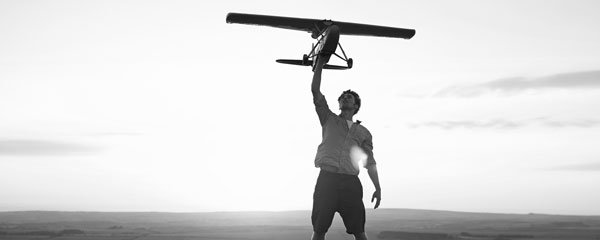 Learn the 10 traits of successful builders and how you can discover and apply yours to build your biggest idea -- starting today.
Discover why Elon Musk is successful and how you can be, too, with the four proven keys to becoming a great builder.
Parents can shape a better future for their children by embracing their kids' individuality and helping them develop their talents into strengths, says Gallup's new book Strengths Based Parenting.