Government and Politics
Explore Gallup's research.
The $5.8 trillion Biden administration budget proposal can be profitably analyzed in the context of American public opinion.
Of 11 prominent federal government officials, Chief Justice John Roberts is the best rated by Americans and the only one with the approval of all party groups.
Gallup finds sharp drops since 2019 in Americans' evaluations of the job key federal government agencies are doing, with ratings of the CDC falling the most.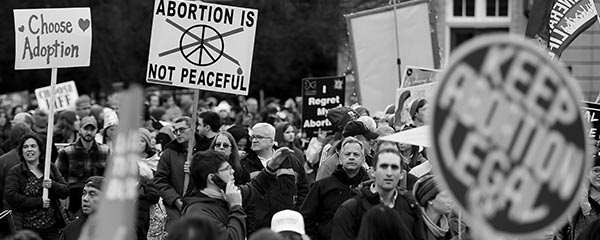 Americans' views on abortion have been stable over the past year, with the public remaining closely divided on the issue: 48% call themselves "pro-choice," and 46% say they are "pro-life."