Energy
Explore Gallup's research.
Increased proportions of Americans worry about the availability and affordability of energy, believe the energy situation in the U.S. is serious, and think there will be a critical energy shortage in the U.S.
The extreme cold and massive power outages in Texas may lead to shifts in U.S. public opinion on several key issues.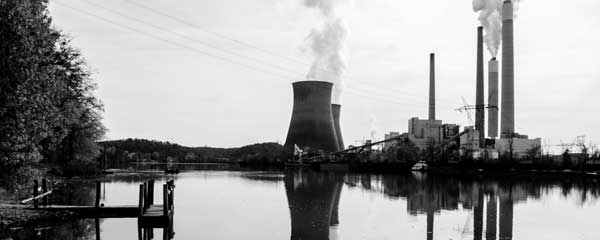 Be among the first to read Gallup's new series on Americans' views of global warming, environmental issues and energy policies.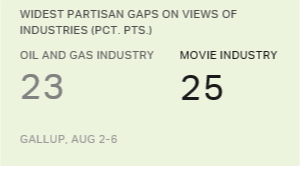 Of 25 U.S. business and industry sectors, the movie and oil and gas industries generate the most politically polarized reviews.
President Donald Trump's recent executive order about the environment comes at a time when Americans have become more worried about the environment and less worried about energy.