Energy
Explore Gallup's research.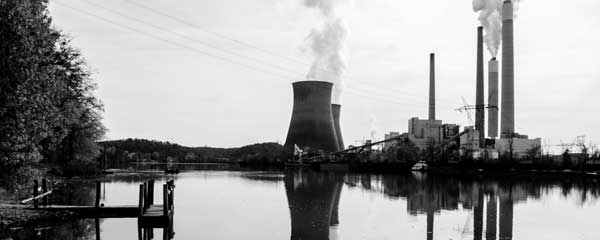 Be among the first to read Gallup's new series on Americans' views of global warming, environmental issues and energy policies.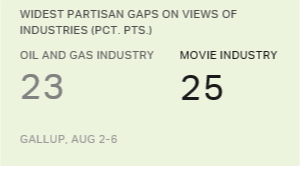 Of 25 U.S. business and industry sectors, the movie and oil and gas industries generate the most politically polarized reviews.
President Donald Trump's recent executive order about the environment comes at a time when Americans have become more worried about the environment and less worried about energy.
Gallup's 1976-1986 trend on public support for building nuclear power plants chronicled a sharp increase in public opposition in the decade spanning the Three Mile Island and Chernobyl nuclear power accidents.