Government and Politics
Explore Gallup's research.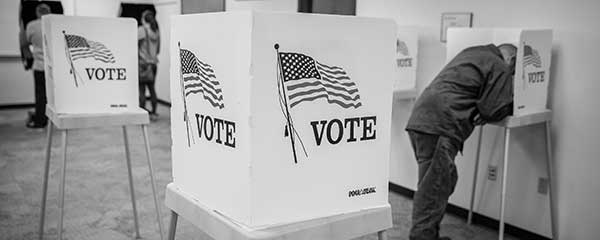 Recent data suggest the U.S. is moving toward a new geopolitical framework that divides it into three regions.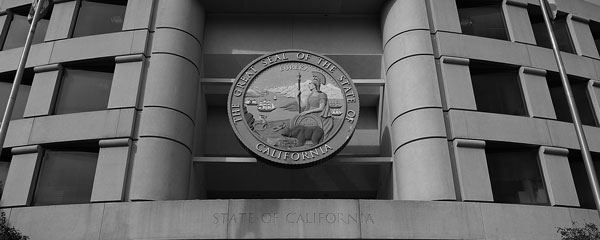 California is challenging, some would say defying, Trump administration policies. Is this mere partisan politics or is secession really on the table?
Government leaders are talking more about bipartisanship in 2018, a development that would fit well with what Americans want their government to do.