Government and Politics
Explore Gallup's research.
Given a choice, Americans are significantly more likely to want political leaders in Washington to compromise rather than stick to principles.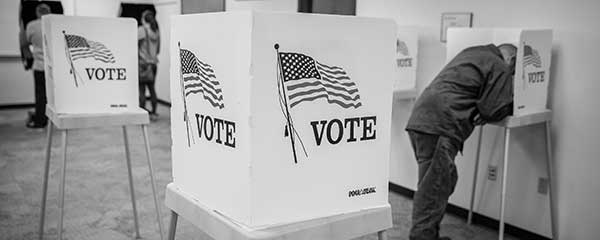 Recent data suggest the U.S. is moving toward a new geopolitical framework that divides it into three regions.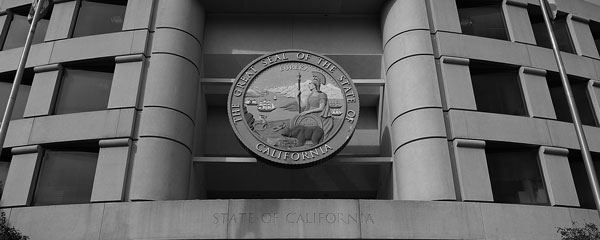 California is challenging, some would say defying, Trump administration policies. Is this mere partisan politics or is secession really on the table?