Afghanistan
Explore Gallup's research.
While developing democracy was a U.S. goal in Iraq, 20 years after the U.S.-led invasion, adults in Iraq and 12 other Muslim-majority countries doubt the U.S. is serious about it.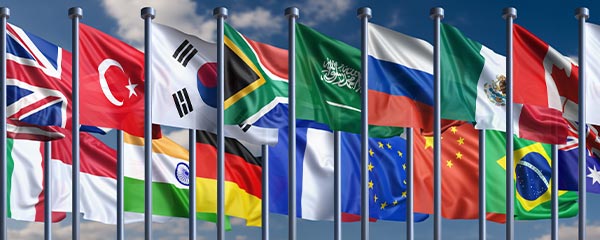 Canada and Great Britain are again the countries Americans view most favorably, while Russia has slipped to join North Korea as the least favorably rated of 21 countries.
Online courses could offer a lifeline for Afghan women and girls seeking to continue their education after the Taliban's return to power, but internet access remains low in Afghanistan, particularly for women.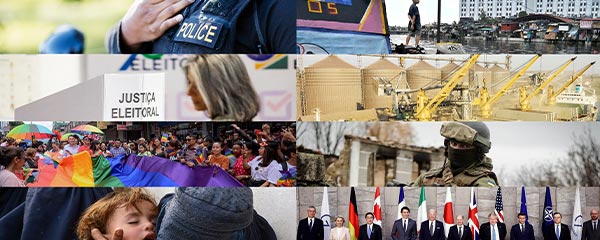 Gallup editors offer their picks for some of the most important world discoveries -- and most highly read international stories -- in 2022.
Afghans' lives are more miserable now than they were when the Taliban took over last year, and they've lost hope that their future will be any better.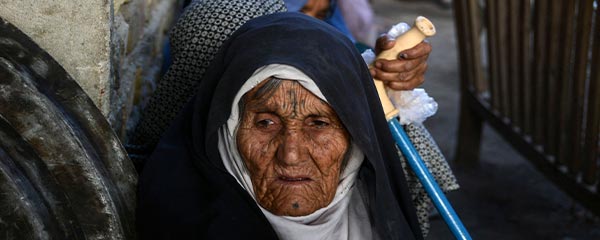 After one year under the Taliban's rule, 90% of Afghans are struggling to get by on their household incomes, and almost as many (86%) have been unable to afford food.
One year after the Taliban retook control of their country, Afghans have lost hope not only for themselves but also for future generations.
Gallup surveys in Afghanistan conducted in 2022 around the one-year anniversary of the Taliban's takeover offer a bleak look inside what Afghan life is like now.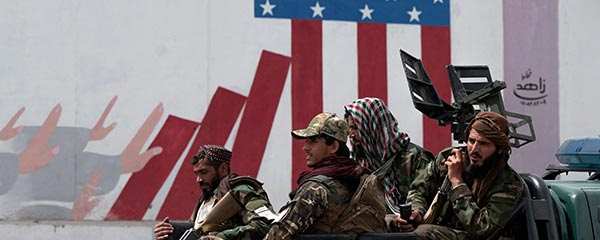 Approval of U.S. leadership remains low in Afghanistan one year after the withdrawal of U.S. military forces.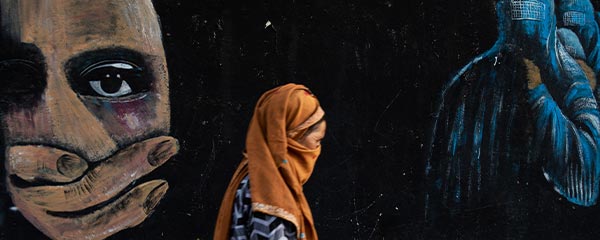 Afghans see women in their country treated with even less respect and dignity now than when the Taliban first took control over a year ago.
Results from the 2021 Hologic Global Women's Health Index survey in Afghanistan show millions of Afghan women are not getting the preventive healthcare they need.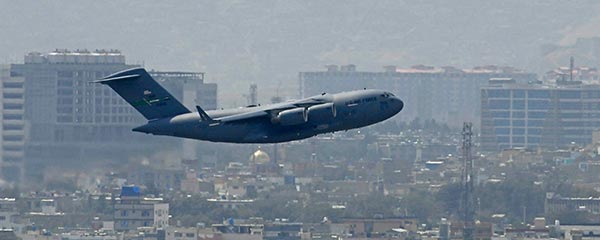 A year after the U.S. troop withdrawal from Afghanistan, 50% of Americans say the U.S. made a mistake in sending troops to the country, while 46% disagree.
As the Taliban retook power in Afghanistan, 94% of Afghans rated their lives poorly enough to be considered suffering.
Gallup surveys conducted as the Taliban completed their takeover of Afghanistan in 2021 showed the percentage of Afghans who said women in their country were treated with respect and dignity dropped to a record low of 31%.
Economic conditions in Afghanistan were bleak as the Taliban took control, with 87% of Afghans struggling to get by on their current household income.
Afghans' disapproval of U.S. leadership soared to a record-high 83% in 2021 as the U.S. pulled troops out and the Taliban took over.
Hundreds of thousands of Afghans -- if not more -- have already fled their country since the Taliban seized power. Millions more would leave if they had the chance.
Life was already extremely difficult in Afghanistan before the Taliban's return to power in 2021, but Gallup surveys detail unprecedented suffering among Afghans as the U.S. withdrew and the Taliban took over.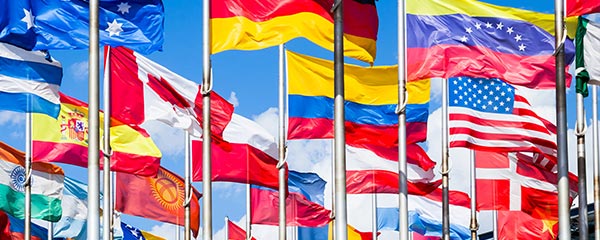 Americans view Canada, Great Britain, France and Japan the best of 19 countries asked about -- and North Korea, Afghanistan, Iran, Russia and Iraq the worst.