France
Explore Gallup's research.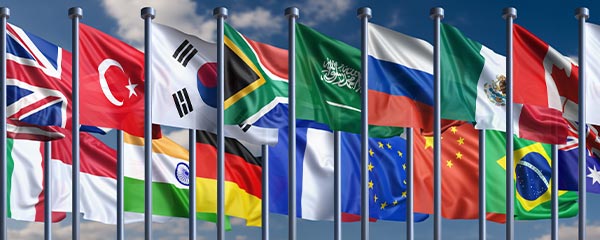 Canada and Great Britain are again the countries Americans view most favorably, while Russia has slipped to join North Korea as the least favorably rated of 21 countries.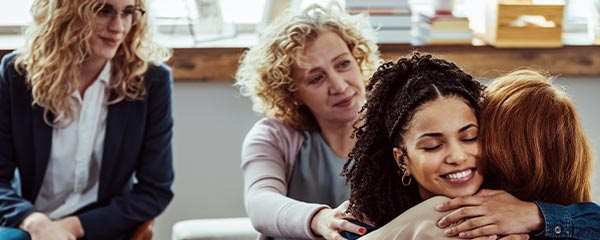 Data from Gallup and Meta's recent international study on social connections provides insight into whether women have the supportive social connections they need to thrive.
A new study by Gallup and Meta helps fill the data gap in what the world knows about how connected people feel and how they connect with others.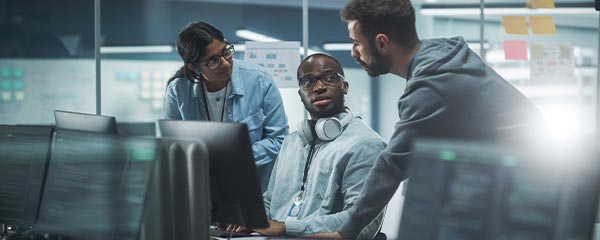 Research from AWS and Gallup finds workers with more digital skills report substantial benefits in job satisfaction and security over those with fewer skills.
France's election on Sunday could decide the country's future role in Europe. French adults grew fonder of the EU during incumbent Emmanuel Macron's first term, with 48% approving of its leadership in 2021, up from 39% in 2017.
Ahead of the French election on Sunday, Gallup surveys show incumbent President Emmanuel Macron has made inroads among poorer and younger French residents, but life isn't much better today than when he took office.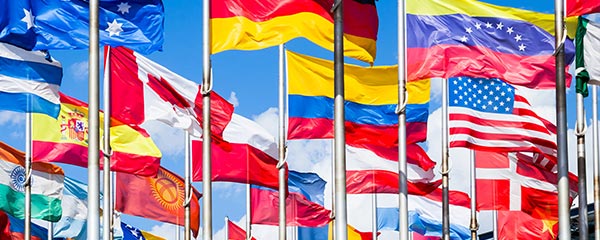 Americans view Canada, Great Britain, France and Japan the best of 19 countries asked about -- and North Korea, Afghanistan, Iran, Russia and Iraq the worst.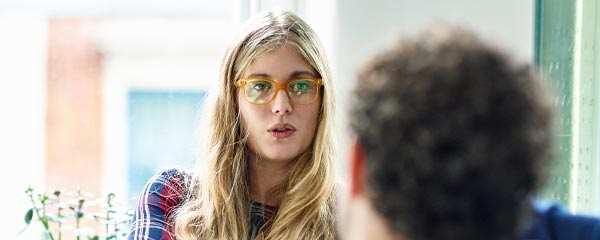 Are your employees reluctant to raise a red flag? Go beyond compliance training to create a culture where they feel safe raising their concerns.
Do your workers want to stay remote? And do your managers know how to support them? Learn why these questions are so important.
Creating a culture of agility for businesses in France and the U.K. could fuel recovery and continuity.
With a sharper focus on key aspects of their communication strategies, French workplaces can transform their work culture amid the coronavirus disruption.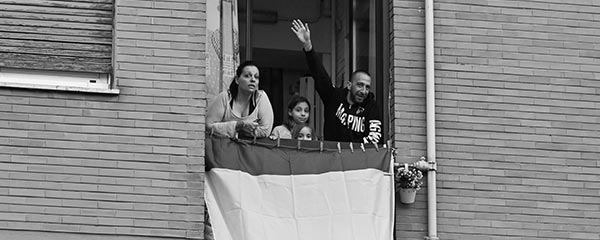 Prior to the COVID-19 pandemic, there were pockets of doubt in the medical advice that governments provide in Western Europe and the U.S.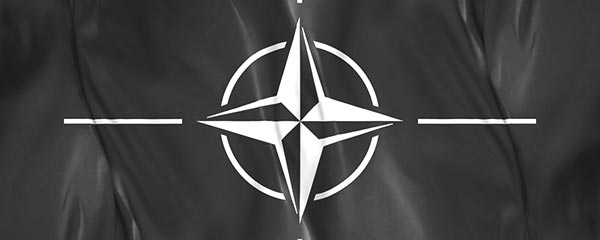 As leaders gather for NATO's 70-year anniversary, Gallup reviews its archives for insights on what Americans think about the longtime defense pact.
Engaging French workers could help the government pay for the reforms that French citizens are demanding.
Learn about the state of ethics in business worldwide, and how to create a high-trust culture at your organization.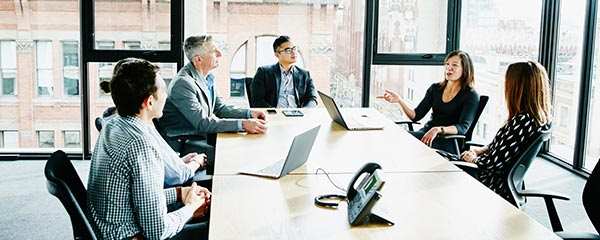 Learn how to rethink the way your organization approaches ethics to meet the demands of new business realities.
Learn about the crucial role managers play in creating an agile culture at your organization.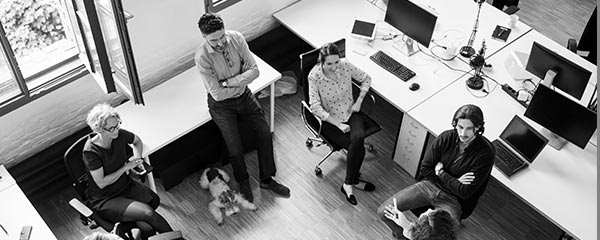 Learn the two key strategies managers can use to foster agility on their teams and keep up with changing business needs.