Greece
Explore Gallup's research.
Record temperatures and wildfires have plagued the EU and U.K. this summer. In 2021, a median 48% of individuals across the region were dissatisfied with efforts to preserve the environment in their country.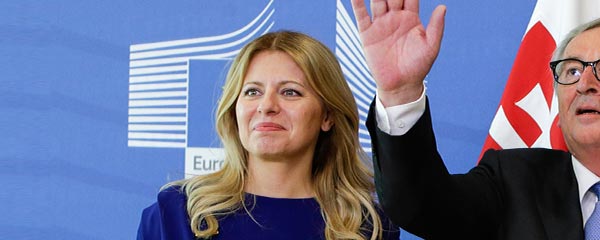 Roughly 20 years after their democratic transitions, female leaders in East-Central Europe and the Balkans are gaining acceptance in public life and in public attitudes.
Discover what more than 15,000 people in 10 countries say about their finances.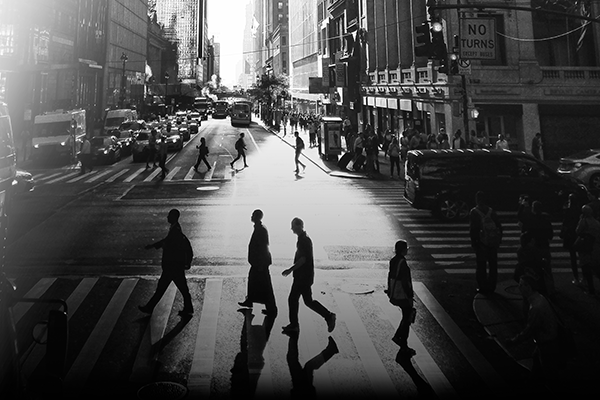 3 Billion Still Looking for Great Jobs