Japan
Explore Gallup's research.
In addition to not being engaged at work, a new Wellbeing for Planet Earth Foundation-Gallup study shows Japanese workers also are less likely than average to enjoy what they do at work.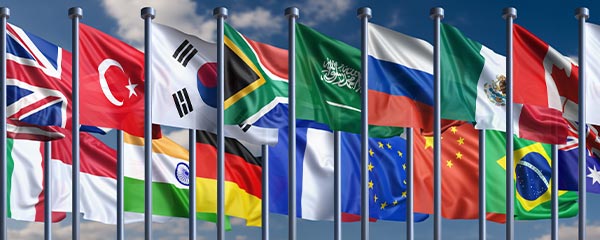 Canada and Great Britain are again the countries Americans view most favorably, while Russia has slipped to join North Korea as the least favorably rated of 21 countries.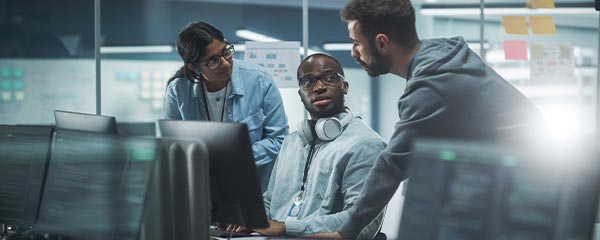 Research from AWS and Gallup finds workers with more digital skills report substantial benefits in job satisfaction and security over those with fewer skills.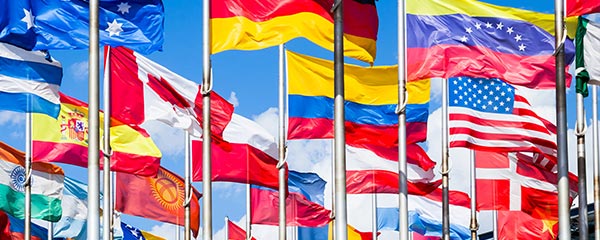 Americans view Canada, Great Britain, France and Japan the best of 19 countries asked about -- and North Korea, Afghanistan, Iran, Russia and Iraq the worst.
Japan's new Prime Minister Fumio Kishida takes office as Japan faces substantial economic woes as a parliamentary election quickly approaches.
U.S. President Joe Biden and Japanese Prime Minister Yoshihide Suga will hold their first in-person summit on Friday, at a time when 84% of Americans have a positive view of Japan.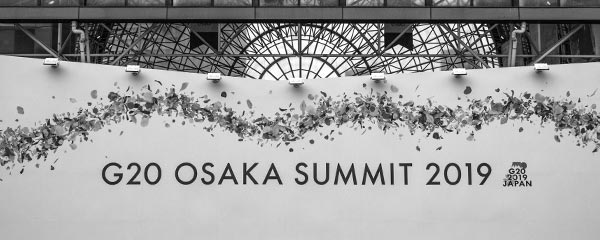 Gallup World Poll data provide insight into several of the key issues on the G20 Summit agenda: the environment, health and women's empowerment.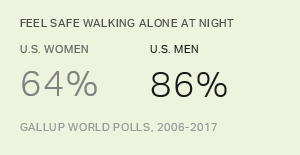 Gallup data suggest that a lot of work remains to "make gender inequality history" in regard to women's safety -- even among the G7 powerhouses.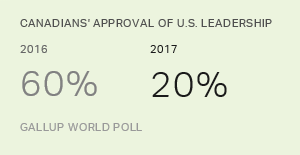 While Americans have very positive attitudes toward their fellow G7 nations, people in those countries have negative views of U.S. leadership.
Discover what more than 15,000 people in 10 countries say about their finances.
Gallup's Regional Director for the World Poll in Asia, Nicole Naurath, shares her thoughts on problems facing women in her region.
Seven percent of Japan's working population is engaged at work, one of the lowest engagement rates in the world. This means that only one in 14 employees enter their workplace every day feeling motivated, enthusiastic, and committed to adding value and innovation to their work -- a concern as leaders in Japan continue their search for growth amid reports of a halved GDP growth rate in Q3 of 2013. With economic policies dubbed "Abenomics" after Japanese Prime Minister Shinzo Abe, the concept of "engaged employees" should enter the national dialogue and be added as the fourth arrow in the leader's proposed "three arrow" attack to boost Japan's economy.