Mexico
Explore Gallup's research.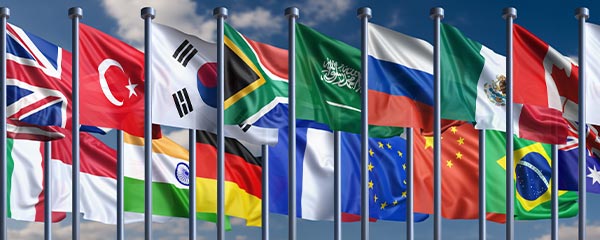 Canada and Great Britain are again the countries Americans view most favorably, while Russia has slipped to join North Korea as the least favorably rated of 21 countries.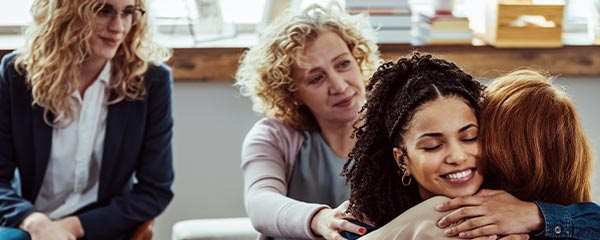 Data from Gallup and Meta's recent international study on social connections provides insight into whether women have the supportive social connections they need to thrive.
A new study by Gallup and Meta helps fill the data gap in what the world knows about how connected people feel and how they connect with others.
The questions each leader should be able to answer: How many more people from Latin America could be coming to the southern U.S. border? And why?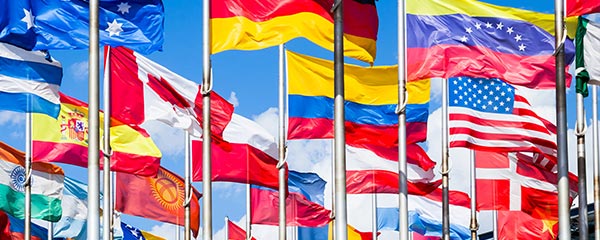 Americans view Canada, Great Britain, France and Japan the best of 19 countries asked about -- and North Korea, Afghanistan, Iran, Russia and Iraq the worst.
Gallup will release the findings of its annual World Affairs survey in the coming weeks.
As Republican leaders lean on Democrats to approve the USMCTA, recent Gallup data on trade provide insights on the public opinion backdrop.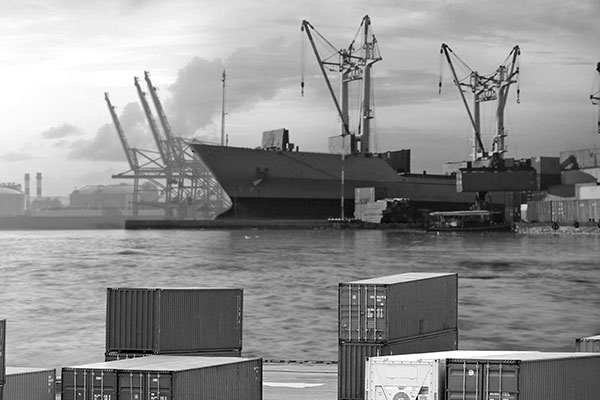 Seventy-four percent of U.S. adults say trade represents "an opportunity for economic growth through increased U.S. exports."
The American public has little interest in building a wall along the southern U.S. border and rates it one of the least important things the president could do at this point.
For every one fully engaged banking customer in Mexico, another three are indifferent or disengaged.
In 1977, Americans opposed President Jimmy Carter's plan to extend permanent resident status to immigrants who had been living illegally in the U.S. for more than seven years.