Afghanistan
Explore Gallup's research.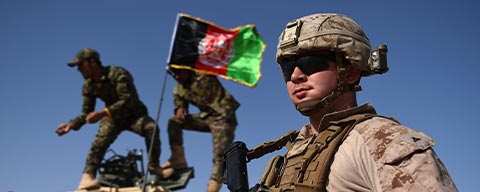 Americans are now evenly divided in their views on whether it was a mistake for the U.S. to send troops to Afghanistan in 2001.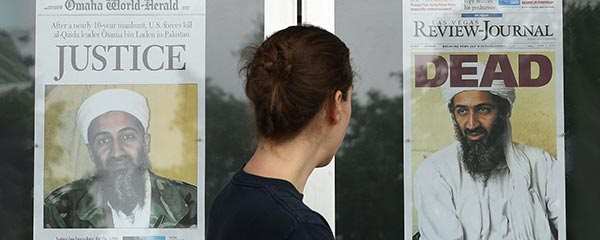 Gallup takes a look back at how Osama bin Laden's death affected attitudes about U.S. leadership and terrorism.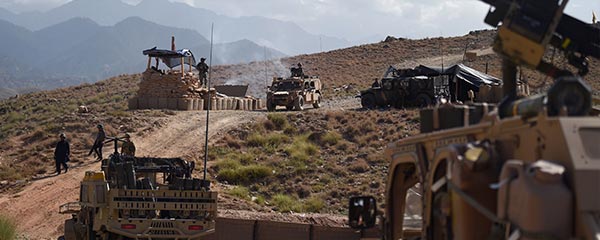 Americans are unlikely to have strong reactions to Joe Biden's defense budget and his decision to withdraw troops from Afghanistan.
Synopsis: Afghan women are less hopeful about their futures this International Women's Day than they were a decade ago.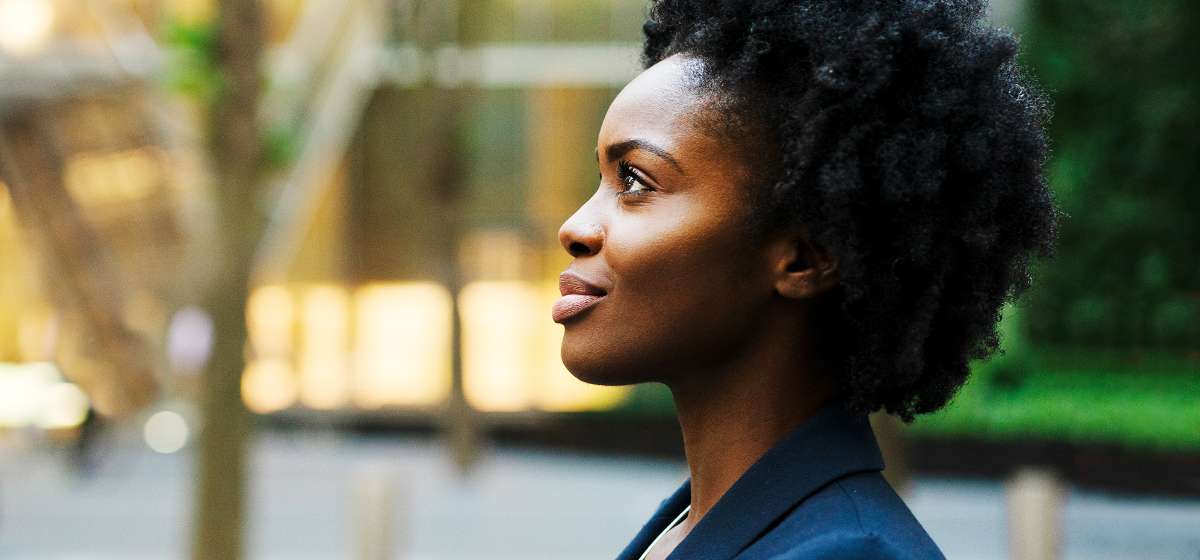 Women are good in a crisis, but what comes next? Read what women and the rest of the world think.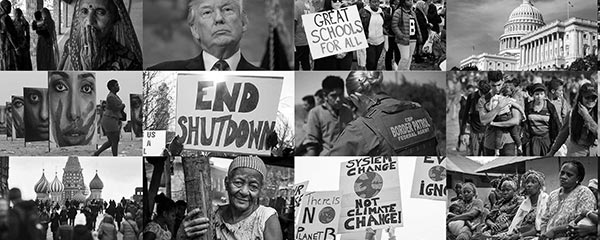 U.S. approval ratings. Emotions. Elections. Migration. Safety. Brexit. What was the world's biggest story? Read Gallup editors' top picks.
Amid talk of peace, Gallup data offer insights into what has happened to Afghans' sense of safety and security during its past violent decade.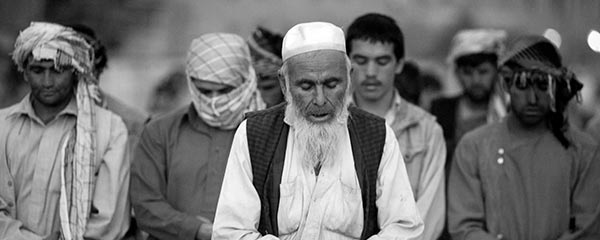 Through Afghanistan's presidential election in late September, Gallup will be publishing a new story every week on how Afghans' lives are going.