France
Explore Gallup's research.
Learn the state of management in Europe and why the managers who coach their employees elicit the highest performance.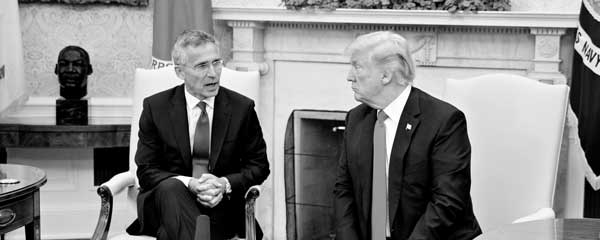 The image of U.S. leadership suffered its most serious damage among its NATO allies in 2017.
Learn how to design performance management practices for the workplace of the future.
Learn the true cost of a disengaged workforce and the potential implications for France's economy, even as productivity in the country thrives.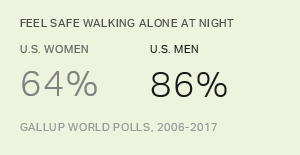 Gallup data suggest that a lot of work remains to "make gender inequality history" in regard to women's safety -- even among the G7 powerhouses.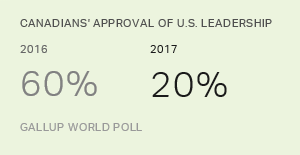 While Americans have very positive attitudes toward their fellow G7 nations, people in those countries have negative views of U.S. leadership.
Leaders: find out how the changing workforce affects you -- and what you can do in response.