Institutions and Infrastructure
Explore Gallup's research.
Americans' opinions of the retail and pharmaceutical industries have suffered the most over the past year, with Democrats increasingly negative about retail and Republicans about the pharmaceutical industry.
Forty percent of Americans approve of the job the U.S. Supreme Court is doing, unchanged from the record low measured last fall.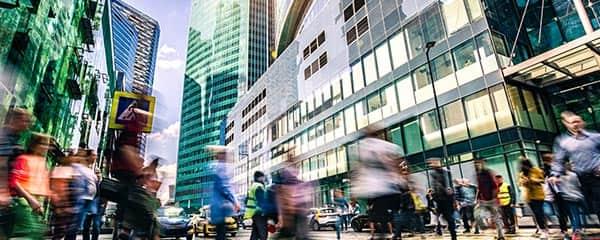 After slipping in 2021, Republicans' confidence in big business remains at that lower level in 2023, according to Gallup's annual Confidence in Institutions measure.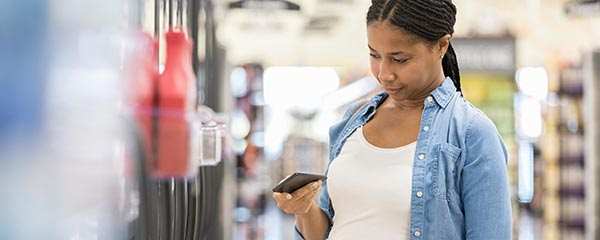 Americans' average positive rating of 25 business and industry sectors has fallen to its lowest point since 2008 during the Great Recession.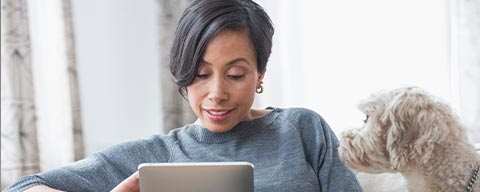 Four industries in Gallup's annual rating of 25 business sectors are at new lows of popularity with Americans this year, and all four are in the information business.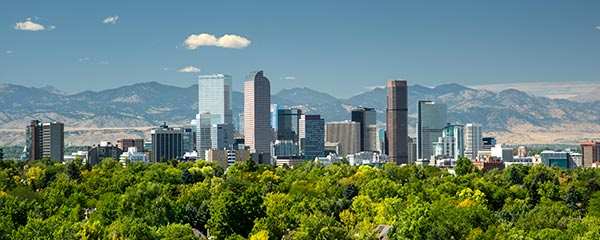 Of 25 key U.S. business sectors, Americans' views of nine have worsened significantly, largely because of Republicans' decreased positivity.
An initial review of polling data shows that a majority of Americans appear to support the $3.5 trillion Senate budget plan and its constituent elements.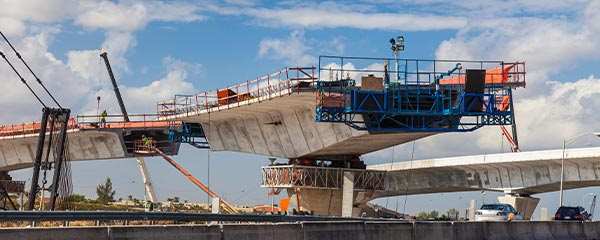 Americans support congressional infrastructure legislation regardless of how it is defined or what is included.
The extreme cold and massive power outages in Texas may lead to shifts in U.S. public opinion on several key issues.
Both the American public and President-elect Joe Biden favor government action on the nation's pressing infrastructure problems.
A small majority of Americans say they are "very" (19%) or "somewhat confident" (40%) that votes in the upcoming presidential election will be accurately cast and counted throughout the country, matching a low Gallup recorded in 2008.
While 56% of White adults in the U.S. say they are confident in the police, far fewer Black adults (19%) say the same. The police elicit the largest racial gap in confidence among 16 institutions tested.
Americans agree that their government should take immediate action in a number of specific problem areas.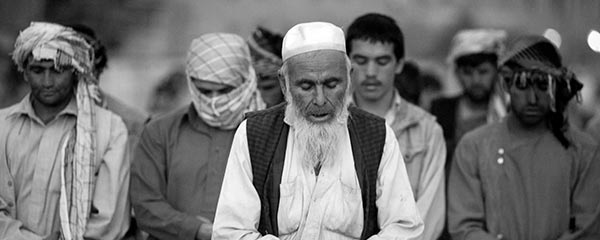 Through Afghanistan's presidential election in late September, Gallup will be publishing a new story every week on how Afghans' lives are going.
The failure of elected leaders to meet and discuss infrastructure, a top priority for Americans, exemplifies the public's view that government itself is the nation's top problem.