Politics
Explore Gallup's research.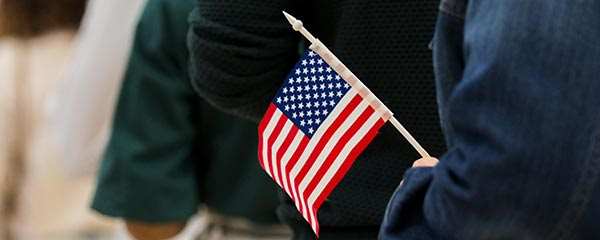 Sixty-two percent of U.S. adults believe a third political party is needed, the highest in Gallup's trend by one percentage point.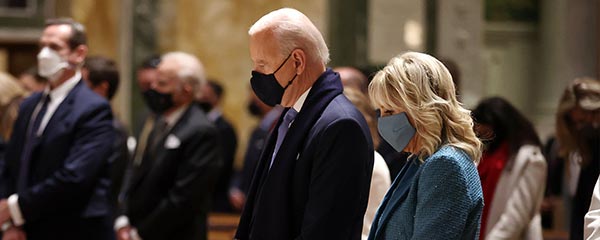 There is little evidence that Joe Biden, only the second Catholic president in U.S. history, is getting unusually high approval ratings from Catholics.
The nine-percentage-point Democratic advantage in party identification and leaning in the first quarter of 2021 is the largest since 2012.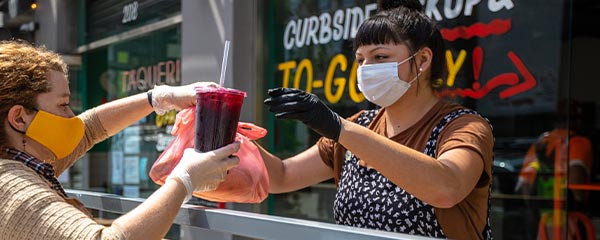 A record-low 35% of Americans worry about catching COVID-19. At the same time, 77% say the coronavirus situation is improving.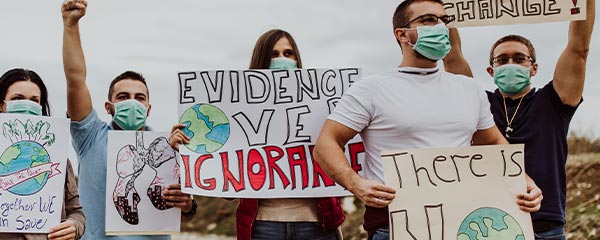 Americans have maintained relatively high concern about global warming over the past six years, along with the belief that it is caused by human activity.
Americans favor new laws restricting access to guns but recognize that they may not be effective in controlling gun violence.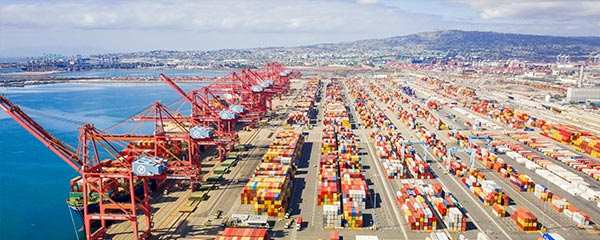 Despite a decline this year, many Americans still view trade as an economic opportunity. Republicans have soured on the benefits of trade.
Americans' satisfaction with the COVID-19 vaccine process has climbed 24 points to 68% in the last month as 74% of U.S. adults now say they are willing to receive a vaccine or have already done so.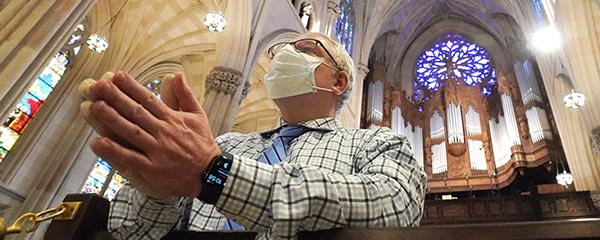 The coronavirus pandemic has had little effect on Americans' attitudes and behaviors when it comes to their own religiosity, but they became more likely to think the influence of religion in society is rising.
For the first time in Gallup's polling history, less than half of U.S. adults report belonging to a church, synagogue or mosque.
During Women's History Month, Gallup takes a dive into the archives to see what Americans thought about women working before it was the norm.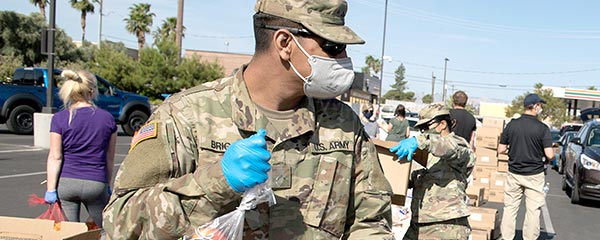 Gallup's update on Americans' worry about a host of national problems finds big changes in concerns about hunger, homelessness and race relations.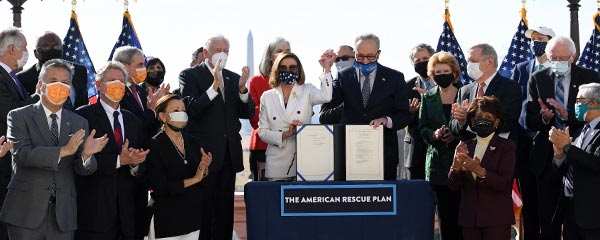 Over six in 10 Americans approve of the new $1.9 trillion stimulus plan. Support is highly partisan: 97% of Democrats and 18% of Republicans back it.
Increased proportions of Americans worry about the availability and affordability of energy, believe the energy situation in the U.S. is serious, and think there will be a critical energy shortage in the U.S.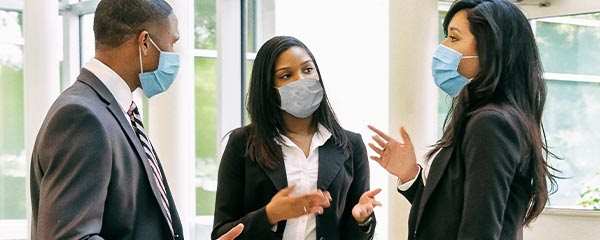 Satisfaction with the direction of the U.S. improved again in March, to 32%. This is the second monthly increase Gallup has recorded after the measure fell to its lowest point in nearly a decade in January.
Americans consider cyberterrorism and the development of nuclear weapons by North Korea and Iran to be the most critical of 11 potential threats to the U.S.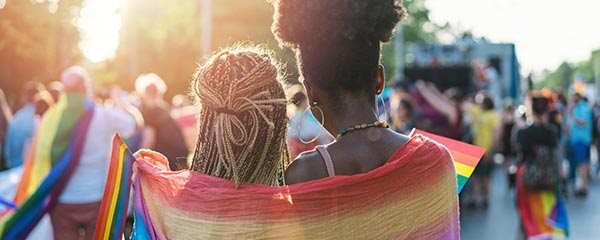 A majority of Americans support the concept behind the Equality Act, a bill recently passed by the House that would ban LGBT discrimination.
Americans continue to view Israel favorably and the Palestinian Authority unfavorably, but the Palestinians' image has improved, and more Americans -- particularly Democrats -- want increased pressure on Israel to achieve peace.