Presidential Job Approval
Explore Gallup's research.
Prior to recent discussion of a possible Jewish backlash against the Democratic Party, 16% of American Jews identified as Republicans in 2018.
Historically, presidents' approval ratings have not increased after State of the Union addresses, but there have been modest upticks after the past three.
By many measures, President Trump's job approval ratings have shown the most stability of any president.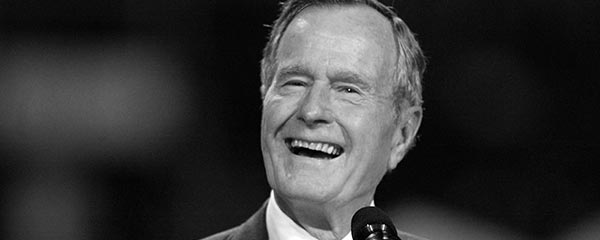 George H.W. Bush enjoyed high approval ratings his first three years in office, but low ratings in the fourth year led to his re-election defeat.