Presidential Job Approval
Explore Gallup's research.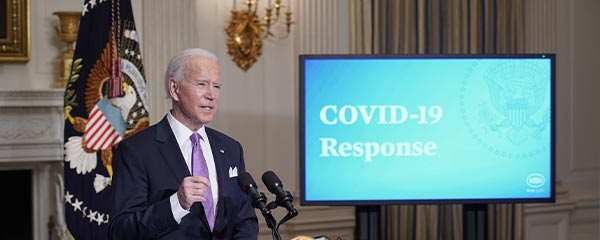 Two-thirds of Americans approve of President Joe Biden's handling of the coronavirus response, while smaller majorities approve of his overall job performance and his handling of the economy and foreign affairs.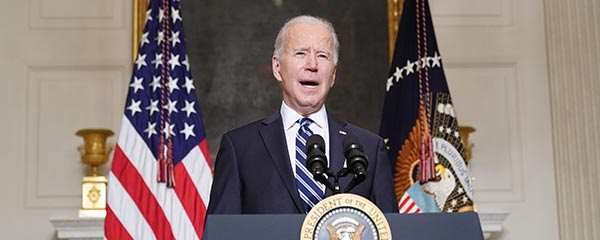 Joe Biden's initial job approval rating is 57%, slightly below the 60% historical average for elected presidents since World War II.
Americans are much more likely to predict Donald Trump will go down in history as a poor president than as an outstanding or above average one.
President Donald Trump's last job approval rating is a personal low 34%. He averaged 41% job approval in office, a record low by four points.
The public's mood has soured since November as President Trump's job approval rating has fallen four points to 39%. However, Joe Biden's transition approval is 65%.
President Trump's job approval rating dipped to 43% in the first reading after the election. U.S. satisfaction is also down, driven by a sharp drop among Republicans.
Two defeated incumbent presidents -- Gerald Ford and George H.W. Bush -- saw significant increases in job approval during their lame-duck period. Jimmy Carter's ratings declined after he was defeated.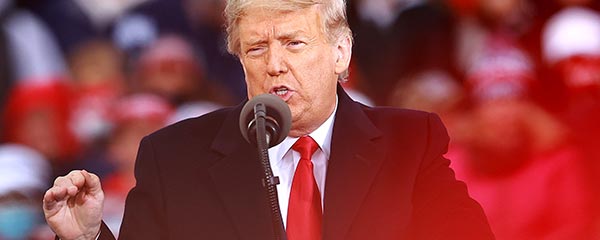 Americans' satisfaction with the way things are going has doubled since September but remains low at 28%. Almost all of the increase has occurred among Republicans.
Donald Trump's approval rating has dropped significantly this year among some key demographic groups of Americans who helped him defeat Hillary Clinton in 2016.
Joe Biden leads Donald Trump by seven percentage points in favorability with Americans, 54% to 47%. Hillary Clinton led Trump by 11 points on this measure four years ago, but both were below 50%.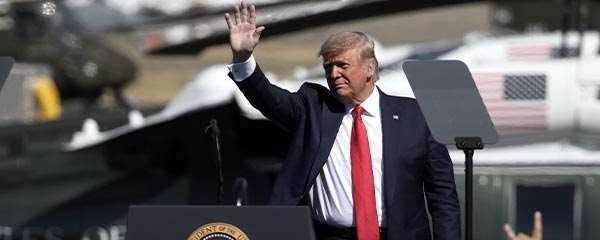 President Donald Trump's latest job approval rating (43%) is similar to his recent ratings. Americans' satisfaction with the state of the nation and their evaluations of the economy are weak but improved.