Presidential Job Approval
Explore Gallup's research.
Americans are most likely to see President Joe Biden as likable and intelligent, among seven personal characteristics, and least likely to be defined as a strong leader or an effective manager.
Joe Biden averaged 49% job approval his first year in office, with only Donald Trump having a lower first-year average. Biden's ratings were the most politically polarized ratings for a president in his first year.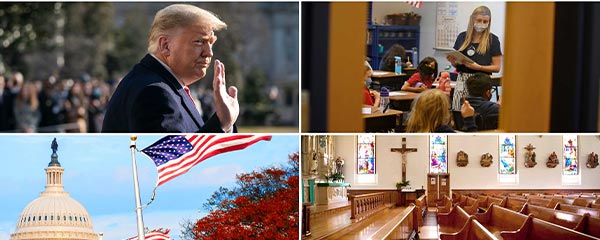 Review U.S. public opinion from 2021 on President Biden, the coronavirus, and new highs and lows on a number of today's important cultural topics.
Joe Biden's job approval is holding steady at 43%.
The potential impact of massive new spending legislation on President Joe Biden's job approval rating remains uncertain.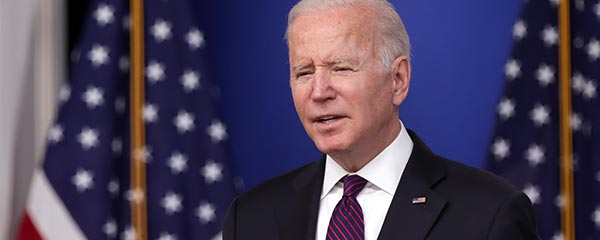 Majorities of Americans disapprove of President Joe Biden's handling of his job as president and five other key issues.
The recent Virginia and New Jersey state elections played out in the context of broad, national trends relating to the mood of the nation, the economy and the role of government.
Joe Biden's latest job approval rating of 42% is unchanged from his 43% reading last month.
President Joe Biden's job approval rating has reached another low point in his presidency. The overall drop in approval is driven largely by political independents.
Joe Biden's latest job approval rating is 49%, from a poll mostly conducted before the Taliban took control of Afghanistan.
Americans' opinions on whether the CDC has communicated a clear plan of action for COVID-19 have varied, with recent ratings more positive.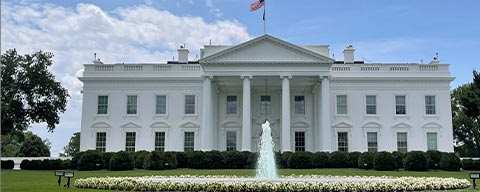 Presidential job approval, a measure pioneered by Dr. George Gallup in the 1930s, has become the most frequently asked question in polling history.
President Joe Biden's approval rating has slipped to 50%, marking the first meaningful change in his term.