Presidential Job Approval
Explore Gallup's research.
President Joe Biden's approval rating has slipped to 50%, marking the first meaningful change in his term.
Joe Biden's latest job approval rating is 49%, from a poll mostly conducted before the Taliban took control of Afghanistan.
Americans' opinions on whether the CDC has communicated a clear plan of action for COVID-19 have varied, with recent ratings more positive.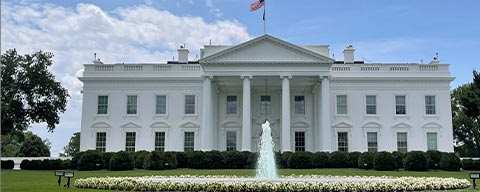 Presidential job approval, a measure pioneered by Dr. George Gallup in the 1930s, has become the most frequently asked question in polling history.
Fresh off his diplomatic visit to Europe, President Joe Biden enjoys a job approval rating that is steady in the mid-50s. Meanwhile, Congress has lost favor, particularly among Democrats.
Americans' approval ratings of President Joe Biden and Congress remain stable at 54% and 31%, respectively.
President Joe Biden's job approval rating is 57% as he approaches his 100th day in office and retains the sharp partisan differences seen in earlier ratings. His average 56% approval since taking office is typical for recent presidents.
President Joe Biden's job approval ratings have shown larger gaps by party and education than those of his recent predecessors.
President Joe Biden's job approval is 54% in the latest Gallup poll. In addition to Democrats, non-White Americans and urban residents show greater than 70% approval.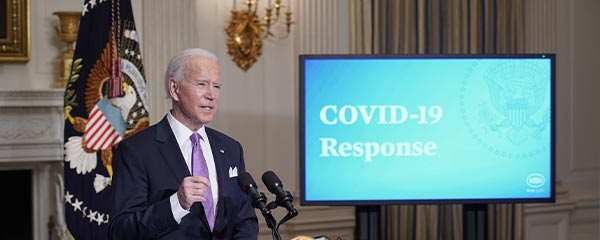 Two-thirds of Americans approve of President Joe Biden's handling of the coronavirus response, while smaller majorities approve of his overall job performance and his handling of the economy and foreign affairs.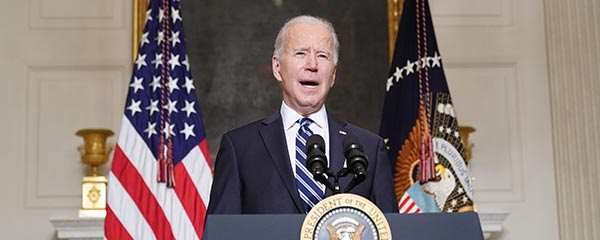 Joe Biden's initial job approval rating is 57%, slightly below the 60% historical average for elected presidents since World War II.
Americans are much more likely to predict Donald Trump will go down in history as a poor president than as an outstanding or above average one.
President Donald Trump's last job approval rating is a personal low 34%. He averaged 41% job approval in office, a record low by four points.