Presidential Job Approval
Explore Gallup's research.
President Trump's job approval rating dipped to 43% in the first reading after the election. U.S. satisfaction is also down, driven by a sharp drop among Republicans.
Two defeated incumbent presidents -- Gerald Ford and George H.W. Bush -- saw significant increases in job approval during their lame-duck period. Jimmy Carter's ratings declined after he was defeated.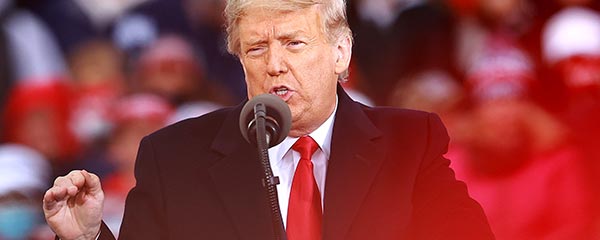 Americans' satisfaction with the way things are going has doubled since September but remains low at 28%. Almost all of the increase has occurred among Republicans.
Donald Trump's approval rating has dropped significantly this year among some key demographic groups of Americans who helped him defeat Hillary Clinton in 2016.
Joe Biden leads Donald Trump by seven percentage points in favorability with Americans, 54% to 47%. Hillary Clinton led Trump by 11 points on this measure four years ago, but both were below 50%.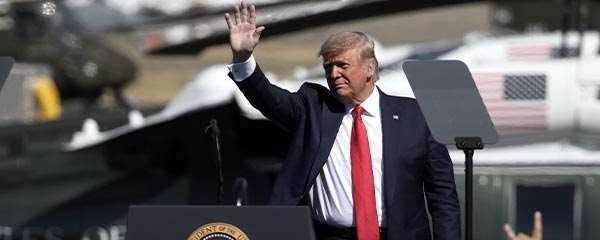 President Donald Trump's latest job approval rating (43%) is similar to his recent ratings. Americans' satisfaction with the state of the nation and their evaluations of the economy are weak but improved.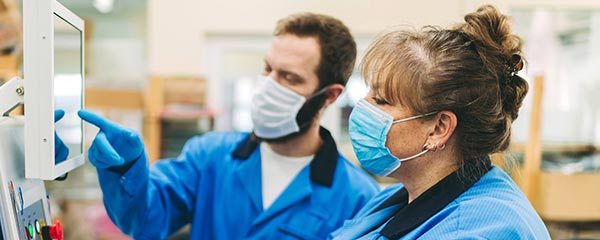 President Donald Trump's low job approval rating and deficit in preelection polls are more in spite of than because of Americans' views of the economy.
Americans are much more likely to perceive Joe Biden than Donald Trump as being likable, and rate Biden better on honesty and caring. Trump's sole advantage is on being a strong and decisive leader.
President Donald Trump's job approval rating is 46%, based on polling conducted in the two weeks before the first presidential debate, and more Americans predict he, rather than Joe Biden, will win the election.