Small Business
Explore Gallup's research.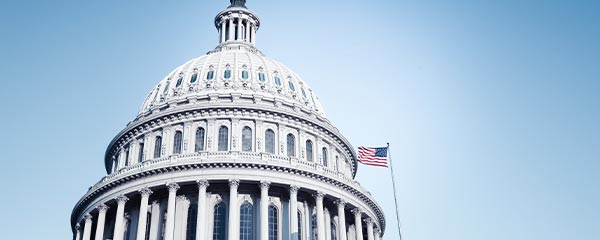 Americans' average confidence in major U.S. institutions has edged down after a modest increase last year.
Small-business owners continue to face financial challenges but are positive about the future.
Levels of stress and worry among female small-business owners have surpassed those of male small-business owners.
Whether Americans like big business or not depends on the question. More express at least some confidence in big business than say they have a positive view of it.
Gain the necessary mindset to make enhancements that will transform your organization.