Social Wellbeing
Explore Gallup's research.
U.S. working adults with poor wellbeing are nearly twice as likely as those with holistic wellbeing to gain a new chronic condition within three years.
Learn how social connections vary across different geographic regions.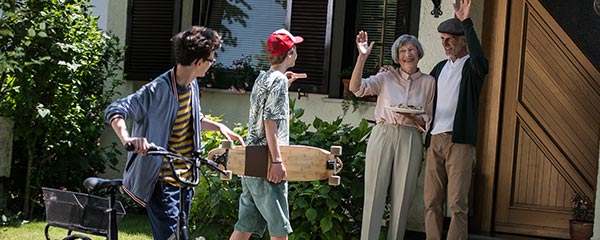 U.S. adults who routinely say hello to their neighbors have higher wellbeing than those who greet fewer or no neighbors.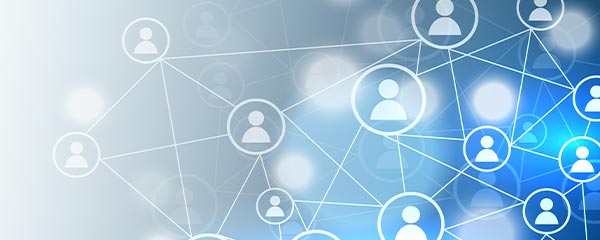 Download the Meta-Gallup State of Social Connections report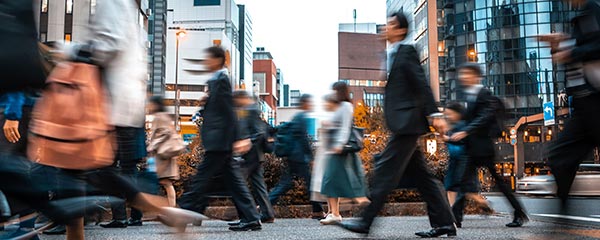 A mental health crisis threatens individuals and organizations worldwide. Here's how leaders should respond.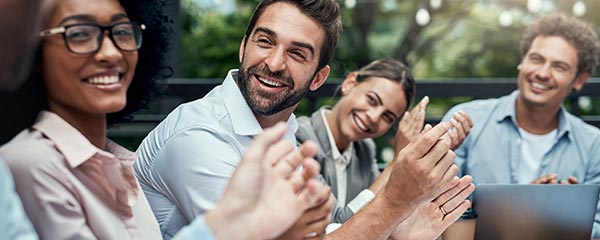 Learn the difference between workplace wellness programs and workplace wellbeing. They sound similar but yield different employee health outcomes.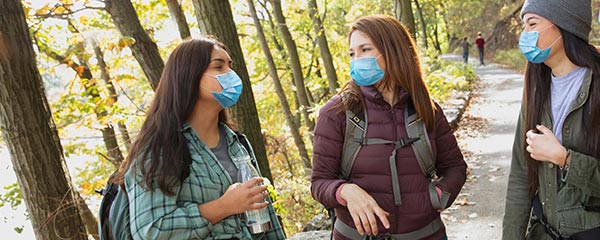 Learn more about improving all five elements of wellbeing -- career, social, financial, physical and community -- to make big strides toward a life well-lived.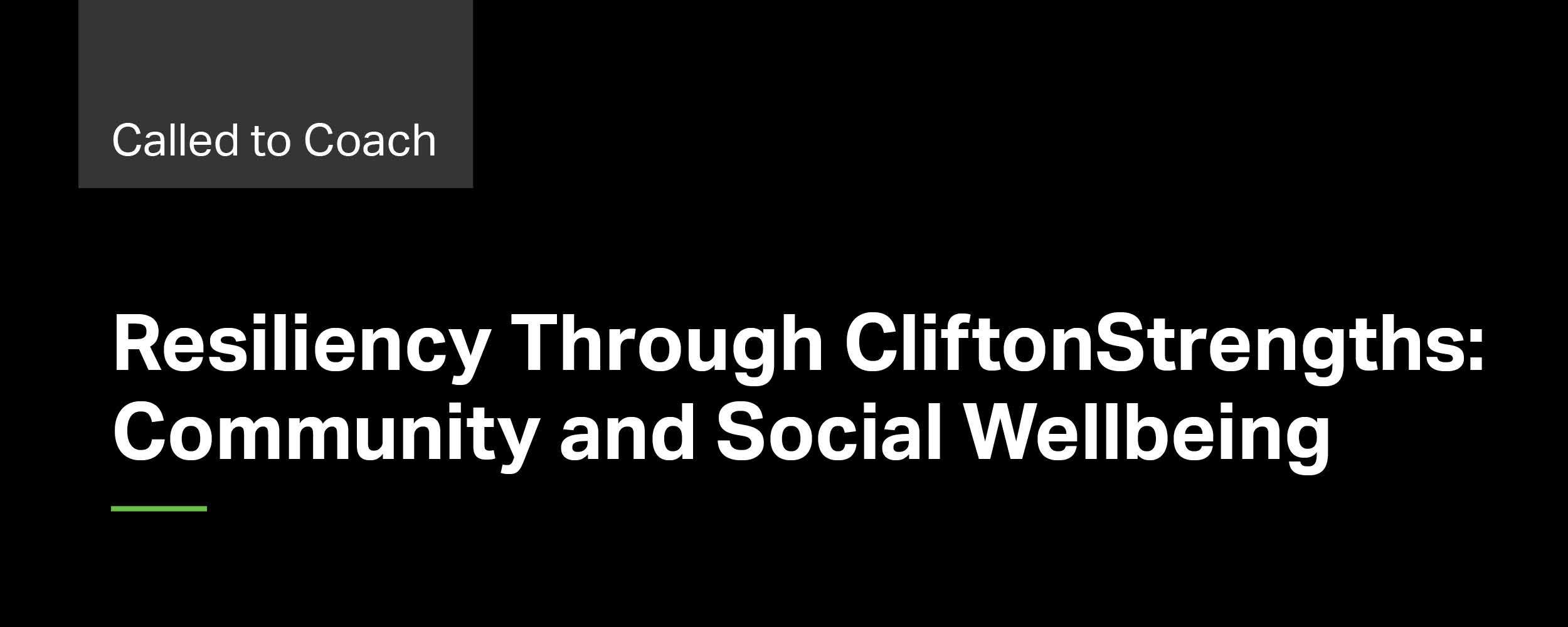 Learn how the COVID-19 pandemic has disrupted people's social and community wellbeing, and how individuals and teams can thrive even in these circumstances.
Caring for the health and wellbeing of employees must become a main priority for leaders.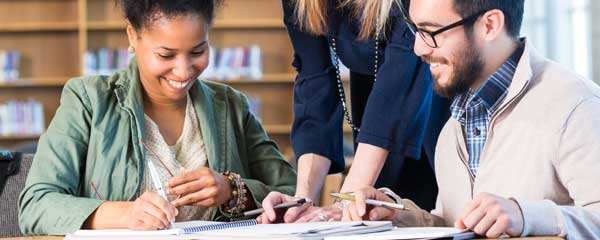 Discover how to improve teacher retention and wellbeing at your institution.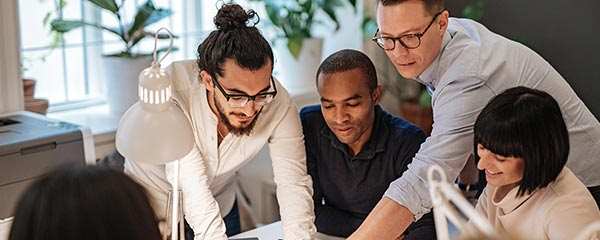 Learn how Gallup's research findings and CliftonStrengths can help you develop in your career and reach your career development goals.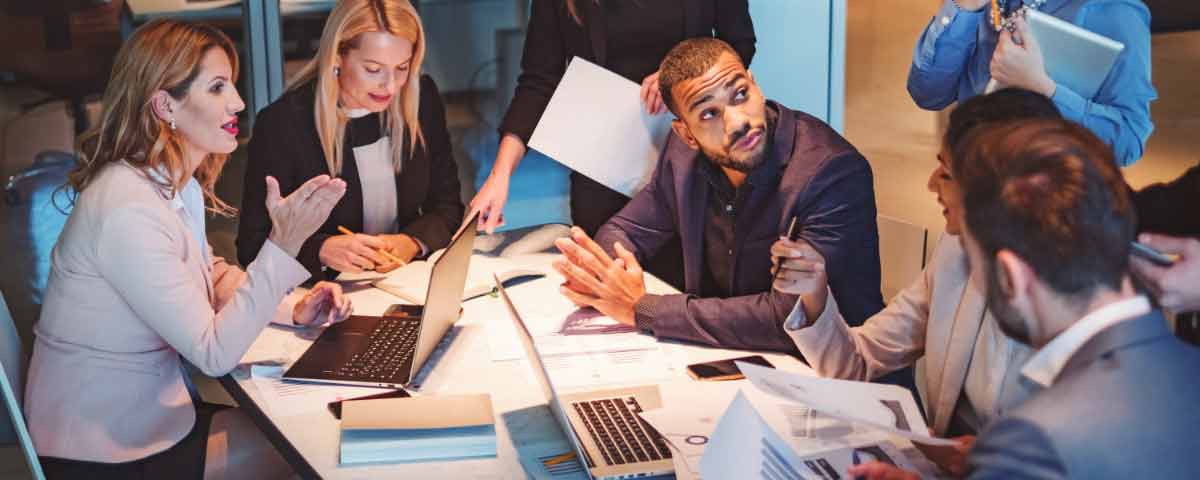 Learn how Gallup's research findings and CliftonStrengths can help you improve teamwork and team collaboration in the workplace.
The purpose of the corporation is changing. Learn how to shift your focus from strictly profits to human-oriented outcomes.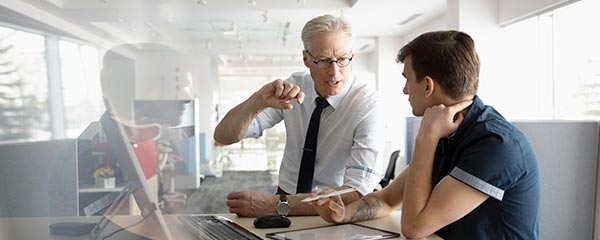 Different generations have different wellbeing needs. Learn what those differing needs are.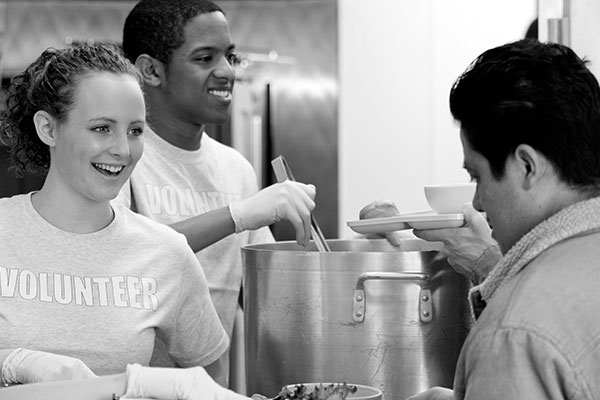 Billions worldwide are helping others.