Social Well-Being
Explore Gallup's research.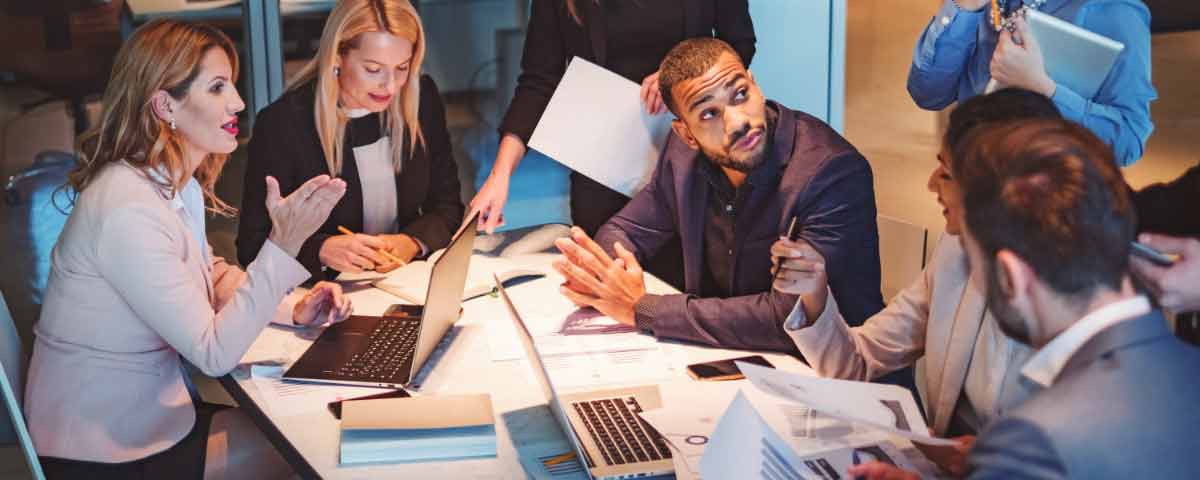 Learn how Gallup's research findings and CliftonStrengths can help you improve teamwork in the workplace.
The purpose of the corporation is changing. Learn how to shift your focus from strictly profits to human-oriented outcomes.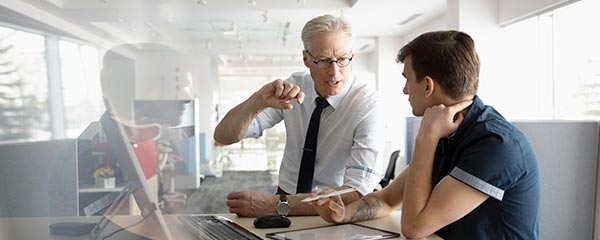 Different generations have different wellbeing needs. Learn what those differing needs are.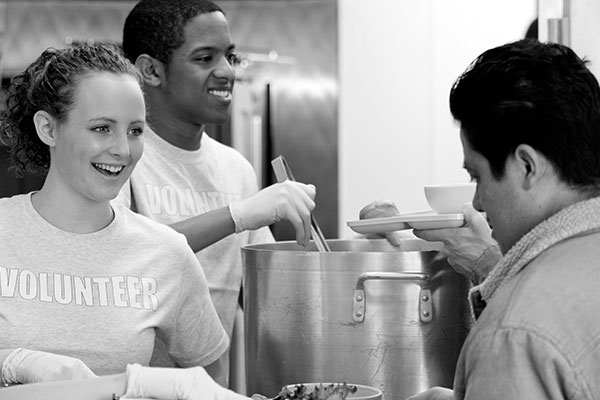 Billions worldwide are helping others.