Society and Religion
Explore Gallup's research.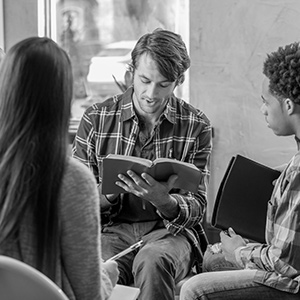 Gauging Americans' belief in God depends on the threshold for "belief."
Eighty-one percent of U.S. adults say they believe in God, down six percentage points from 2017 and the lowest in Gallup's trend.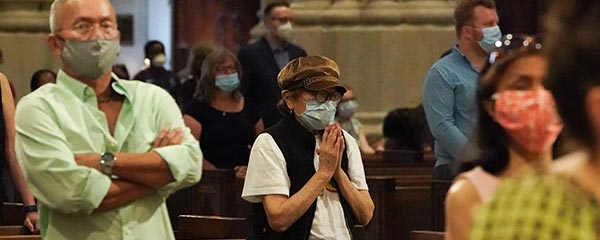 New Gallup data add evidence for the long-established connection between individual religiosity and wellbeing in the U.S.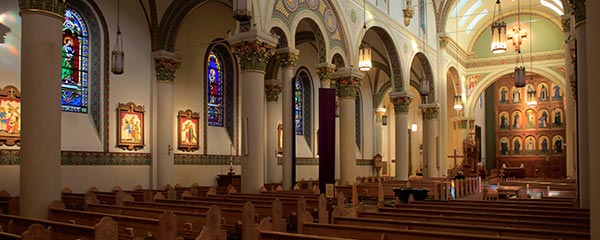 About three in four Americans have a religious preference, but less than half say that religion is "very important" to them, that they belong to a church or that they regularly attend religious services.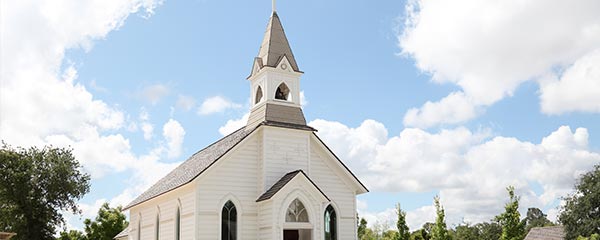 After surging last spring to 38%, the percentage of U.S. adults who say religion is increasing its influence on society has fallen back to pre-pandemic levels at 16%.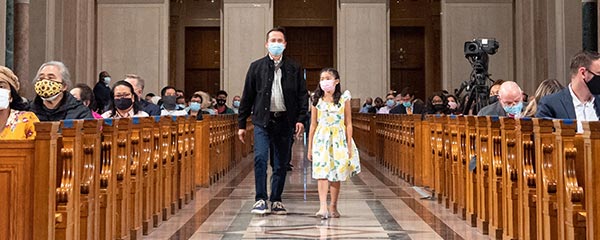 Twenty percent of Americans report they have attended a church, synagogue, mosque or temple in person in the past week. Another 10% say they attended remotely.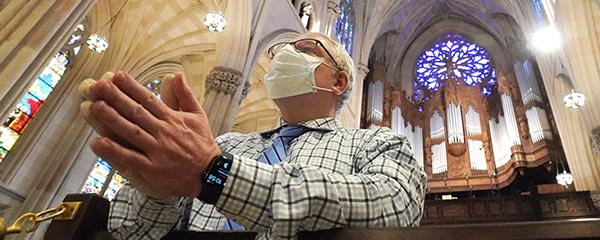 The coronavirus pandemic has had little effect on Americans' attitudes and behaviors when it comes to their own religiosity, but they became more likely to think the influence of religion in society is rising.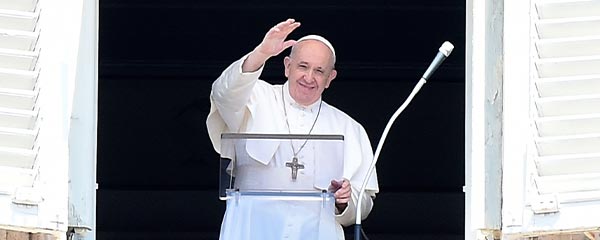 While Pope Francis' comments supporting same sex civil unions were a drastic shift in Catholic church guidance, U.S. Catholics have supported gay marriage for about a decade.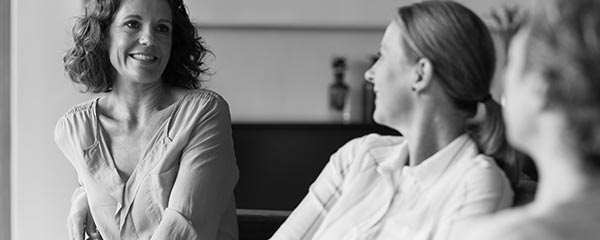 Several factors help explain why Americans are four times as likely to see polygamy as morally acceptable now compared with 14 years ago.
The COVID-19 virus has disrupted traditional religious practices in the U.S. and may deepen spirituality among Americans as they confront the crisis.
Christmas is everywhere you turn during the holiday season, but is it for everyone?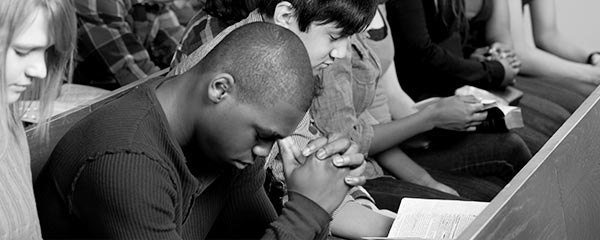 Americans of all ages are now more likely to have no formal religion. This is strongest among millennials, though they grow more religious as they age.
Highly religious Americans are less likely than others to drink alcohol and are more likely to view drinking as morally unacceptable.
Declining confidence in organized religion likely reflects many factors, including clergy scandals and the religion-politics connection.