South Korea
Explore Gallup's research.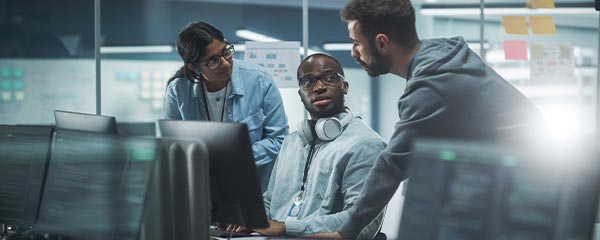 Research from AWS and Gallup finds workers with more digital skills report substantial benefits in job satisfaction and security over those with fewer skills.
Discover what more than 15,000 people in 10 countries say about their finances.
Just 47% of South Koreans say people can get ahead by working hard, reflecting a frustrated workforce struggling with low productivity and engagement.
In 1988, 82% of South Koreans, more than residents of eight other nations, thought the Olympics promote good relations between participant countries.