Sub-Saharan Africa
Explore Gallup's research.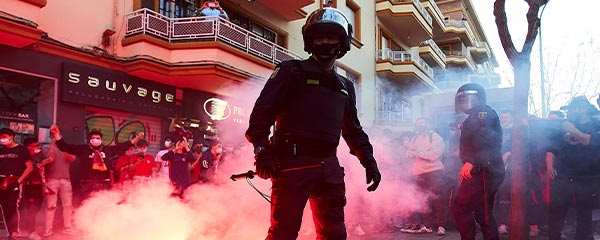 Gallup's latest report shows that most people worldwide feel secure and have confidence in their local police. Download the latest report to learn more.
Gallup World Poll Regional Director Magali Rheault discusses challenges facing women in sub-Saharan Africa on International Women's Day 2023.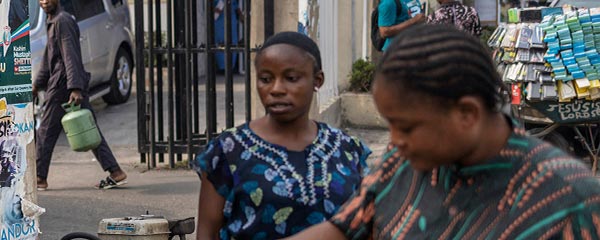 Gallup surveys ahead of Nigeria's election on Saturday shed light on key issues that will likely be on voters' minds as they elect their next president.
As Ethiopians emerge from two years of conflict, Gallup surveys show residents are grimmer than they have been in years. Record numbers are struggling to afford food, life evaluations are down, and worry is up.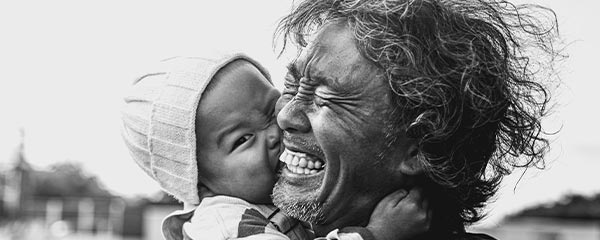 Get data and insights on people's negative and positive daily experiences that can help leaders understand how to increase emotional health in society.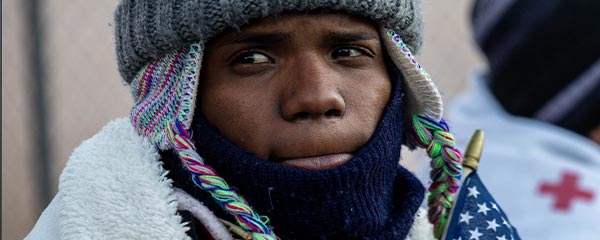 In 2021, 16% of adults worldwide -- which projects to almost 900 million people -- said they would like to leave their own country permanently.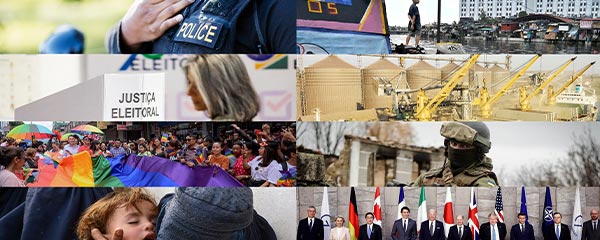 Gallup editors offer their picks for some of the most important world discoveries -- and most highly read international stories -- in 2022.
A Global Wellbeing Initiative study finds people worldwide are more likely to feel at peace with their own thoughts than to not, but this is not true everywhere.
Gallup CEO Jon Clifton pens an open letter to Rwandan President Paul Kagame about his country's happiness.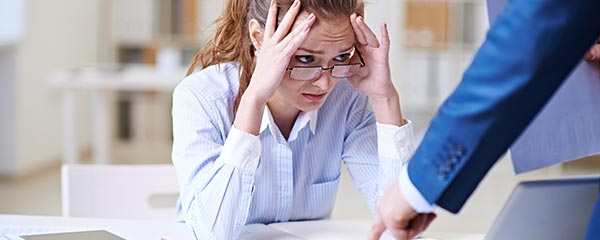 The first-ever global study of workplace violence and harassment finds that 23% of employed people have faced such experiences in their working lives.
Less than half of people in 66 countries are satisfied with efforts to preserve the environment. In the U.S., one of the largest CO2 emitters, 48% are satisfied.
One-third of people around the world -- which translates into almost 2 billion individuals -- feel their lives are out of balance, according to a new Gallup and Wellbeing for Planet Earth Foundation study.
More than eight in 10 workers worldwide report enjoying the work they do every day, according to a new Gallup and Wellbeing for Planet Earth Foundation global study on wellbeing.
A new study by Gallup and the Wellbeing for Planet Earth Foundation provides new insights into the wellbeing of young people around the globe.
Read the latest insights on what Gallup and the Wellbeing for Planet Earth Foundation have uncovered in their pursuit to make the study of wellbeing more globally inclusive.
Gallup's latest update on its annual Law and Order Index shows global progress on safety stalled in 2021 -- particularly in countries such as the U.S.
A new study by Gallup and Meta helps fill the data gap in what the world knows about how connected people feel and how they connect with others.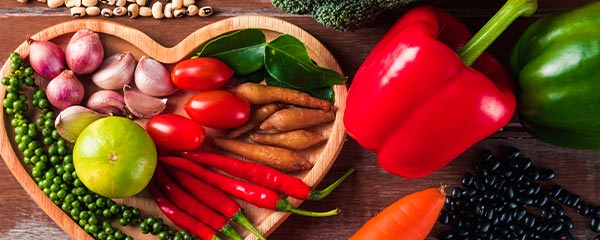 Results from the first round of the Global Diet Quality Project survey offer a lens into the ways diets around the world are unhealthy and where they are unhealthy.
Why do women rate their life satisfaction higher than men do in most surveys? A new analysis suggests they are not happier.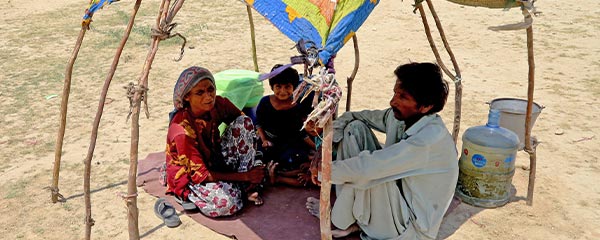 The 2021 Lloyd's Register Foundation World Risk Poll shows that people who are more exposed to disasters are less able to cope with them.