Taiwan
Explore Gallup's research.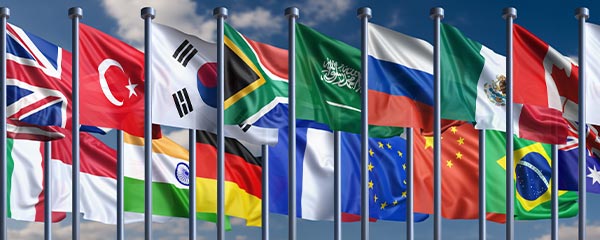 Canada and Great Britain are again the countries Americans view most favorably, while Russia has slipped to join North Korea as the least favorably rated of 21 countries.
Americans' most recent favorable rating of China is the worst Gallup has measured, at 15%, while 77% view Taiwan positively.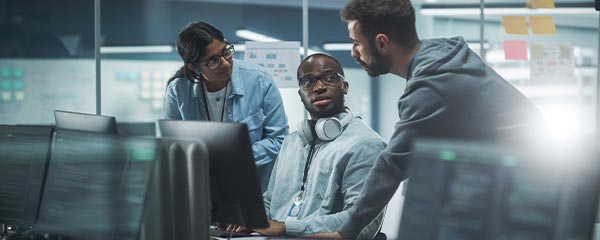 Research from AWS and Gallup finds workers with more digital skills report substantial benefits in job satisfaction and security over those with fewer skills.