Unemployment
Explore Gallup's research.
Unemployment doesn't tell us much about a country's prosperity or economic growth. At best, the current metric gives us an incomplete picture. It's time to retire it.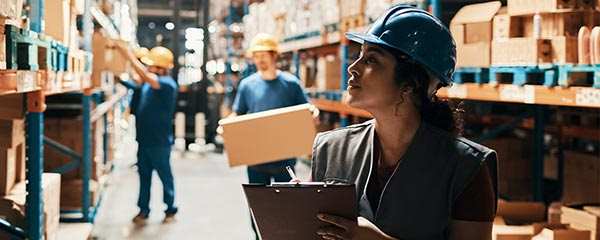 Job quality is a powerful predictor of overall quality of life, but less than half of U.S. workers are in good jobs.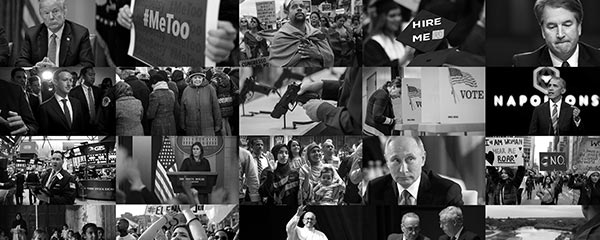 U.S. approval ratings. Rising stress levels. Migration. Which was the biggest global story for 2018? Gallup runs down its top findings from its surveys in more than 140 countries.
There are two problems with today's job metrics: None of them measures real unemployment or the quality of people's jobs.
73% of Americans say artificial intelligence will eliminate more jobs than it creates.
Gallup's Regional Director for the World Poll in French-speaking Africa, Magali Rheault, shares her thoughts on the issues facing women in Africa.
Jihad Fakhreddine, Gallup's Regional Director for the World Poll in MENA, and Iman Berrached discuss some of the issues women face in MENA.
Gallup's Regional Director for the World Poll in Asia, Nicole Naurath, shares her thoughts on problems facing women in her region.
Despite their disproportionate numbers in America's fragile communities, a new study reveals black and Hispanic residents are not without hope.
"The State of Opportunity in America" report offers insights on the barriers to success for residents of fragile communities in the U.S.
One in three working-age adults worldwide have the type of jobs that are the true gauges of economic productivity and inclusiveness.