Unemployment
Explore Gallup's research.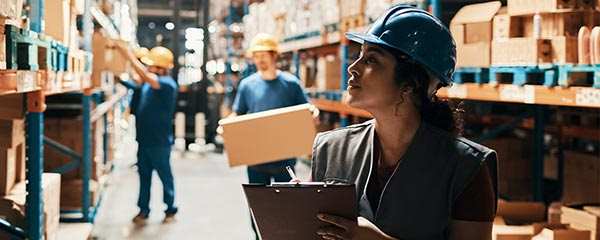 The 2020 Great Jobs Report provides insight on how COVID-19 affected the quality of U.S. jobs and exacerbated existing job inequities.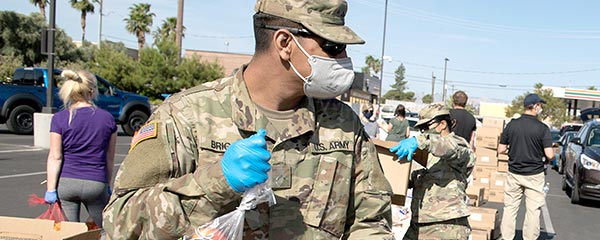 Gallup's update on Americans' worry about a host of national problems finds big changes in concerns about hunger, homelessness and race relations.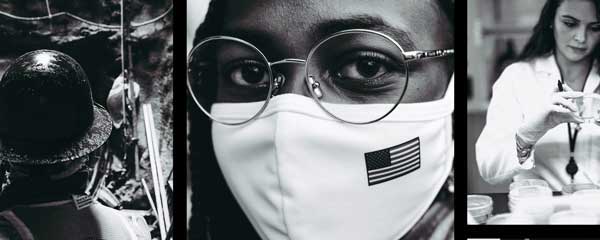 Download the report to understand how COVID-19 and the ensuing economic crisis have brought together an overwhelming majority of Americans, regardless of their political affiliation, on priorities for COVID-19 recovery.
Republicans' confidence in the economy and views of the job market worsened in January as their party was facing four years of a Democratic president.
Britons' job market optimism has fallen sharply amid the economic disruption caused by the coronavirus pandemic; 21% now say it is a good time to find a job. Britons' views of their living standards have been more stable.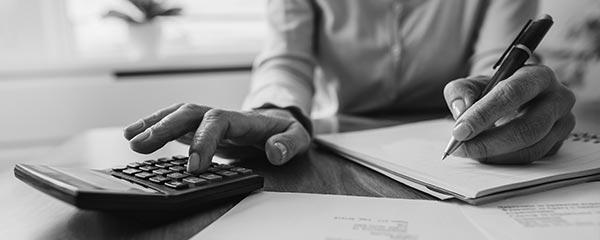 A record-high 25% of employed U.S. adults, up from 8% one year ago, think they are likely to be laid off in the next year.
Unemployment doesn't tell us much about a country's prosperity or economic growth. At best, the current metric gives us an incomplete picture. It's time to retire it.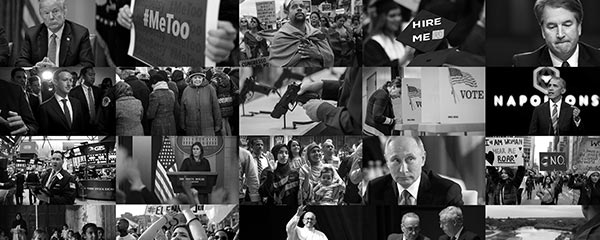 U.S. approval ratings. Rising stress levels. Migration. Which was the biggest global story for 2018? Gallup runs down its top findings from its surveys in more than 140 countries.