Unemployment
Explore Gallup's research.
Britons' job market optimism has fallen sharply amid the economic disruption caused by the coronavirus pandemic; 21% now say it is a good time to find a job. Britons' views of their living standards have been more stable.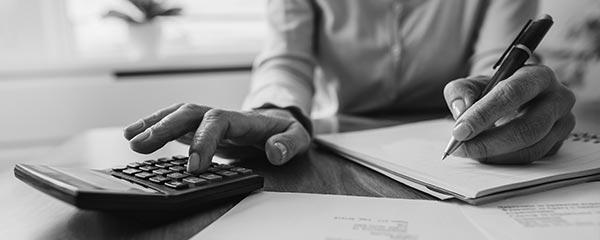 A record-high 25% of employed U.S. adults, up from 8% one year ago, think they are likely to be laid off in the next year.
Unemployment doesn't tell us much about a country's prosperity or economic growth. At best, the current metric gives us an incomplete picture. It's time to retire it.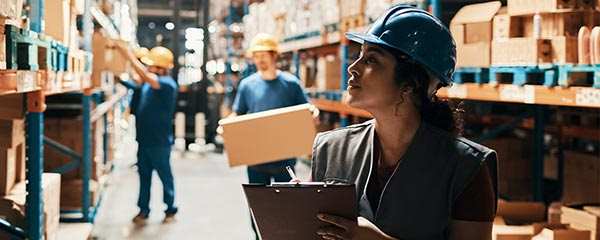 Job quality is a powerful predictor of overall quality of life, but less than half of U.S. workers are in good jobs.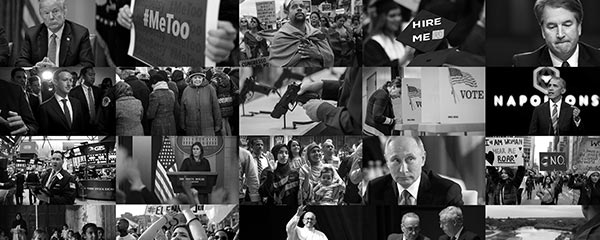 U.S. approval ratings. Rising stress levels. Migration. Which was the biggest global story for 2018? Gallup runs down its top findings from its surveys in more than 140 countries.
There are two problems with today's job metrics: None of them measures real unemployment or the quality of people's jobs.