Unemployment
Explore Gallup's research.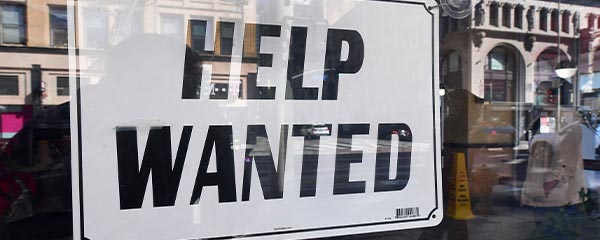 More than seven in 10 Americans rate the U.S. job market positively, and U.S. workers largely feel secure in their jobs.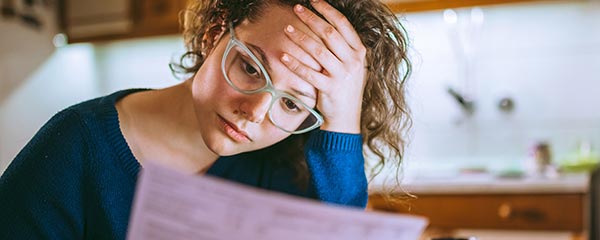 Amid high inflation, confidence in the U.S. economy has fallen back to a level last seen in April 2020, when nationwide shutdowns resulted in a recession.
Americans' confidence in the economy continues to weaken, and their mentions of economic issues as the nation's top problem are rising. Meanwhile, a record-high 74% now say it is a good time to find a quality job.
Americans' economic confidence has fallen back to levels seen early this year, as more sense the economy is getting worse.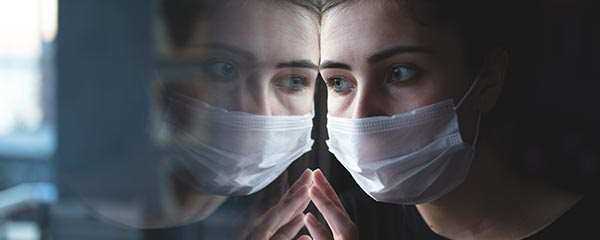 Eight in 10 adults worldwide said in 2020 that their lives were affected at least some by the COVID-19 pandemic, with 45% saying it affected them a lot.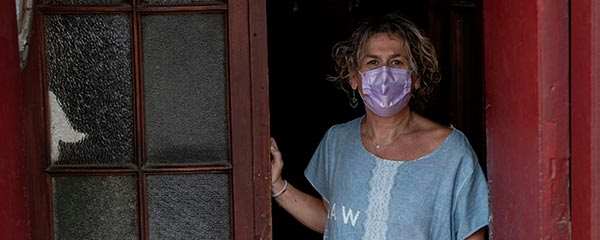 As the COVID-19 pandemic sent shockwaves across the global economy last year, Gallup surveys in 117 countries and territories in 2020 show the pandemic damaged more than a billion people's livelihoods in its wake.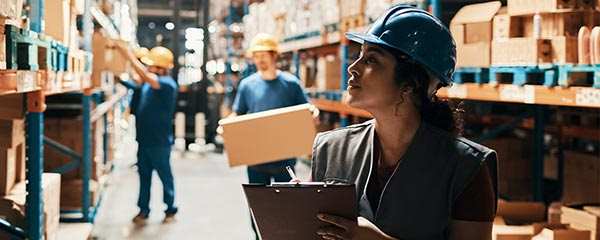 The 2020 Great Jobs Report provides insight on how COVID-19 affected the quality of U.S. jobs and exacerbated existing job inequities.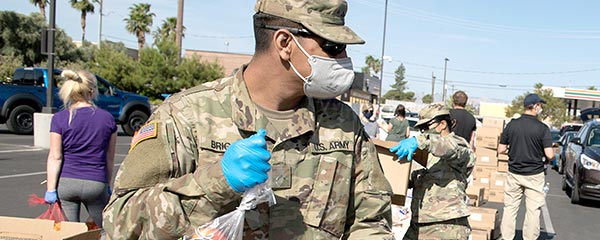 Gallup's update on Americans' worry about a host of national problems finds big changes in concerns about hunger, homelessness and race relations.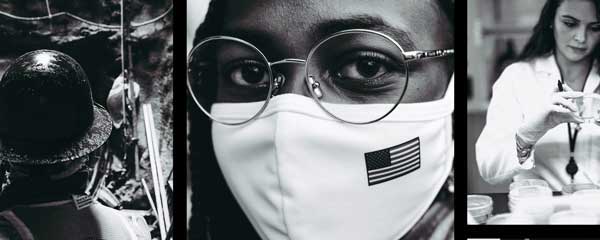 Download the report to understand how COVID-19 and the ensuing economic crisis have brought together an overwhelming majority of Americans, regardless of their political affiliation, on priorities for COVID-19 recovery.
Republicans' confidence in the economy and views of the job market worsened in January as their party was facing four years of a Democratic president.
Britons' job market optimism has fallen sharply amid the economic disruption caused by the coronavirus pandemic; 21% now say it is a good time to find a job. Britons' views of their living standards have been more stable.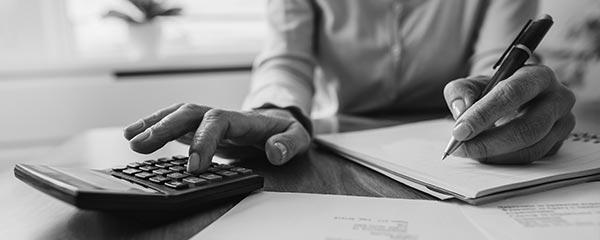 A record-high 25% of employed U.S. adults, up from 8% one year ago, think they are likely to be laid off in the next year.