Middle East and North Africa
Explore Gallup's research.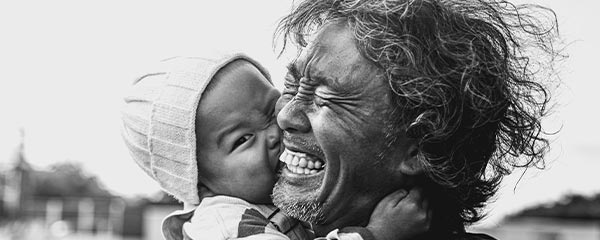 Get data and insights on people's negative and positive daily experiences that can help leaders understand how to increase emotional health in society.
Two years after the Beirut port explosion, the Lebanese justice system's inability to hold officials accountable has sapped confidence in the country's courts.
Emotionally, the second year of the pandemic was an even tougher year for the world than the first one: Gallup's Negative Experience Index reached a new high, and the Positive Experience Index dropped for the first time in years.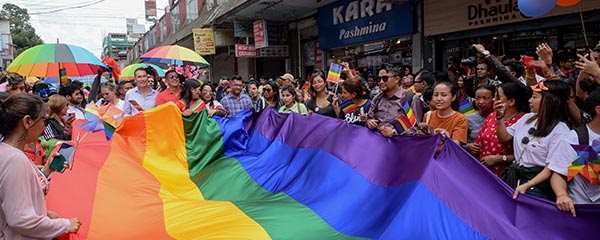 Half of the world's adults (50%) now say their city or area is a "good place" for gay and lesbian people to live -- a figure that has doubled over the past decade and represents a new high in Gallup World Poll's trend dating back to 2005.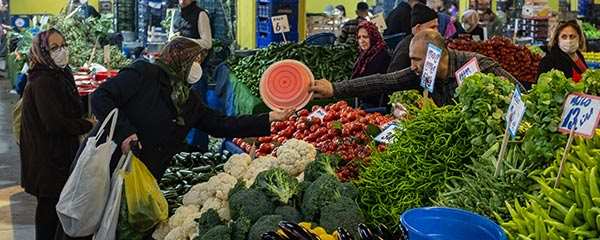 As inflation in Turkey hits sky-high levels, Turks rate their lives worse than ever, and the majority find it hard to get by. Turks' struggles have rocked their confidence in the national government, now at a record-low 37%.
U.S. President Joe Biden ended his first year in office with a 45% median approval rating and a 33% disapproval rating across 116 countries.
Before Russia invaded Ukraine in February 2022, the image of U.S. leadership was stronger across much of NATO than it had been in years.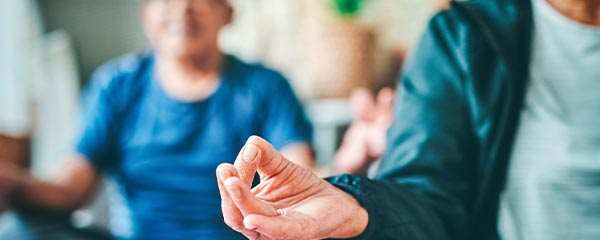 A new Gallup analysis suggests that older people around the world felt a greater sense of calmness in 2020 compared with younger people, which may have positively affected the older generation's overall wellbeing.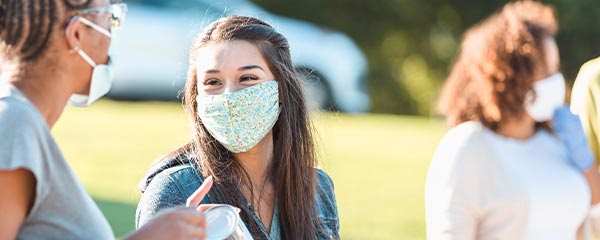 The 2022 World Happiness Report launches Friday ahead of the International Day of Happiness. Find out how the world's happiness fared in the second year of the pandemic and look at the world's happiness over the past decade.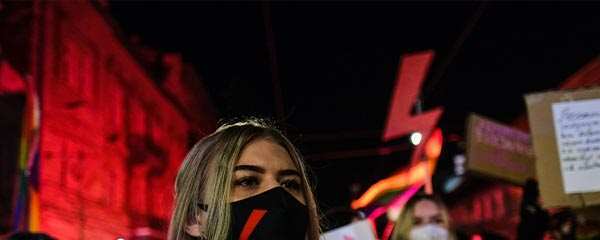 This International Women's Day, Gallup surveys show people in 31 countries today are less likely to say women are treated with respect and dignity. Most are in Europe.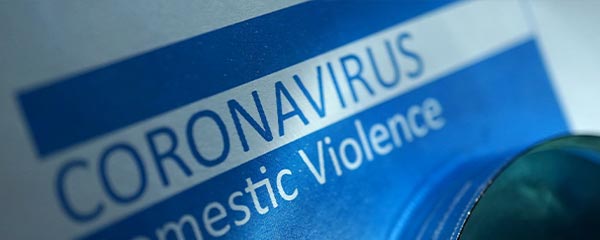 The Hologic Global Study on Women's Health offers insight into how widespread domestic violence is worldwide by asking women and men about the scope of the problem in their countries.
Gallup begins the new year with a look at our biggest global discoveries in 2021 and what's ahead in 2022.
A new Wellcome Global Monitor report reveals how much -- or little -- people think their governments value the opinions and expertise of scientists and make decisions based on their advice.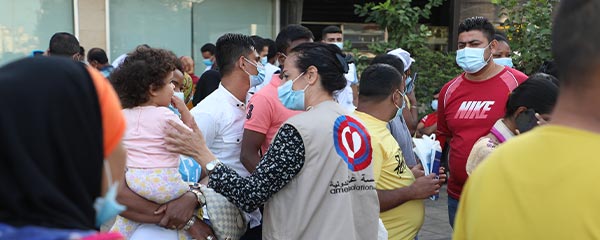 A new report from the United Nations Volunteers (UNV) programme sheds light on the state of volunteerism during the pandemic.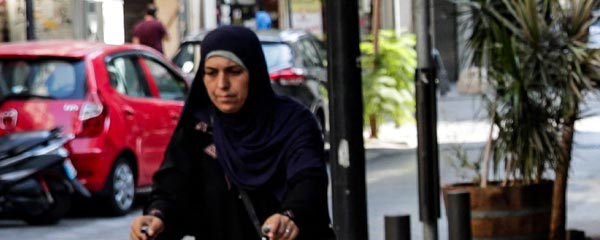 Lebanon continues to spiral out of control. Record numbers are unable to afford the basics, and a skyrocketing percentage want to leave.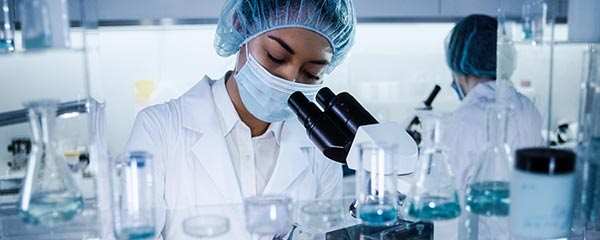 The latest Wellcome Global Monitor report shows people worldwide grew more trusting in science and scientists during the first year of the pandemic.
A new UNICEF study reveals new insights into the changing nature of childhood, including how young people are staying informed and the institutions they trust.