NATO
Explore Gallup's research.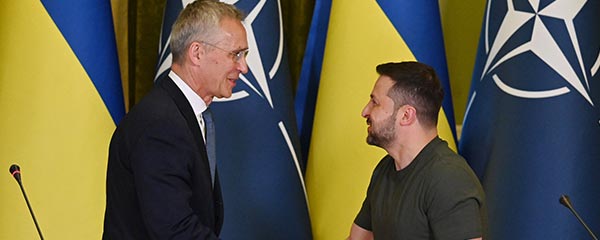 New Gallup surveys show Ukrainians remain convinced their country will be accepted into NATO and the European Union within 10 years.
Grappling with geopolitical challenges, NATO's performance is under scrutiny. Gallup found that residents of NATO countries are more likely to approve of NATO's performance than those not living in those countries.
Gallup surveys in Ukraine offer a glimpse into Ukrainians' lives more than six months into the war with Russia.
Finland and Sweden are set to become NATO's newest members. Clear majorities of Finns (81%) and Swedes (74%) approve of NATO's leadership.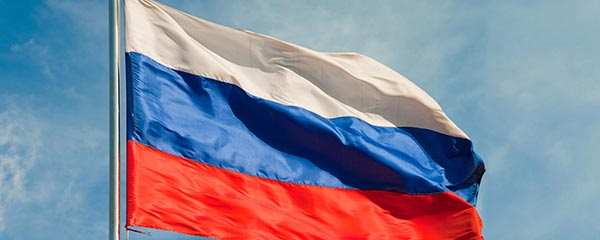 Before Russia invaded Ukraine this year, global approval of Russia's leadership stood at 33% in 2021.
Before Russia invaded Ukraine in February 2022, the image of U.S. leadership was stronger across much of NATO than it had been in years.
The Russian government has demanded the withdrawal of NATO forces and equipment from alliance members in Eastern Europe. Before this, attitudes toward Russia had already soured following the country's annexation of Crimea.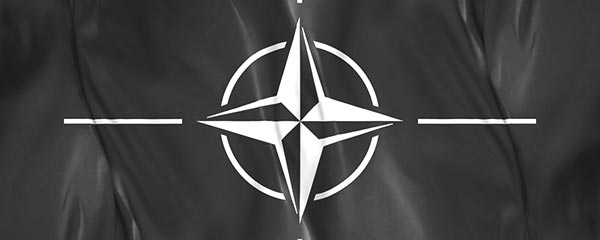 As leaders gather for NATO's 70-year anniversary, Gallup reviews its archives for insights on what Americans think about the longtime defense pact.
President Donald Trump's desired changes to U.S. international relationships reflect American public opinion in some ways, but not in others.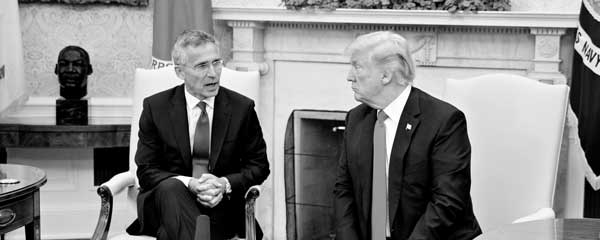 The image of U.S. leadership suffered its most serious damage among its NATO allies in 2017.
All-time low: U.S. leadership approval drops 18 points in Trump's first year.
Gallup editors put President Donald Trump's trip to the Middle East and Europe in the context of public opinion in the U.S. and in the places he will be visiting.