Keep up with Gallup's latest insights on diverse aspects of the COVID-19 crisis with this regularly updated recap.
Repeating a 1965 question, Gallup finds 36% of Americans, including 60% of liberals, saying they have ever felt the urge to organize or join a protest.
In 1965, an overwhelming number of Americans said they did not have the urge to protest, despite the burgeoning Vietnam War and ongoing civil rights demonstrations.
Chicago's high crime rate ravages the city's low-income neighborhoods, where 68% of residents would like the police to spend more time. However, most residents (60%) also say the police are viewed negatively in their area.
A new CAO/Gallup study finds that half of black residents living in U.S. fragile communities say they know "some" or "a lot" of people who were unfairly sent to jail.
Layoffs from COVID-19 range widely across job categories, with lower-income workers having been hit hardest.
Older Americans don't differ significantly from younger Americans in worry about getting the coronavirus, but politics are a major determinant of worry.
Americans' concerns about getting the coronavirus and concerns about suffering severe financial hardship are about equal.
Americans who are confident that social distancing saves lives are much more likely than those less confident to practice substantial social distancing.
Republicans and Democrats differ in their views of many virus-related issues and in their adherence to mitigation mandates.
Philanthropic organizations must embrace agility and implement effective digital strategies as donations and volunteer activity fall due to COVID-19.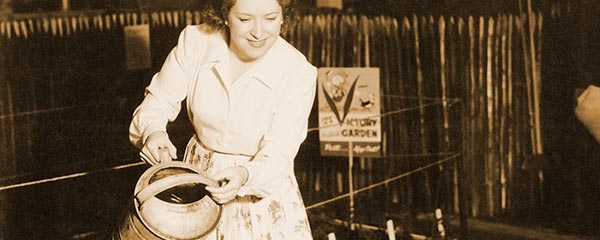 COVID-19 sparks a return of the World War II-era "victory gardens" trend.
U.S. workers are 2x as likely to be in good jobs as bad jobs.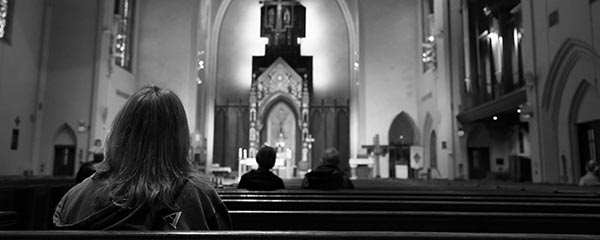 More Americans say religion is increasing its influence on American life, although there has been no uptick in individual religiosity.
Most Americans are confident that social distancing saves lives during COVID-19, though pockets of skepticism remain.