Keep up with Gallup's latest insights on diverse aspects of the COVID-19 crisis with this regularly updated recap.
Americans' concerns about getting the coronavirus and concerns about suffering severe financial hardship are about equal.
Americans who are confident that social distancing saves lives are much more likely than those less confident to practice substantial social distancing.
Republicans and Democrats differ in their views of many virus-related issues and in their adherence to mitigation mandates.
Philanthropic organizations must embrace agility and implement effective digital strategies as donations and volunteer activity fall due to COVID-19.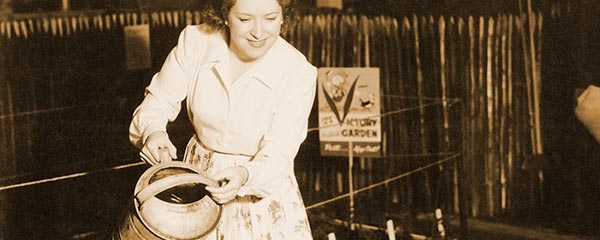 COVID-19 sparks a return of the World War II-era "victory gardens" trend.
U.S. workers are 2x as likely to be in good jobs as bad jobs.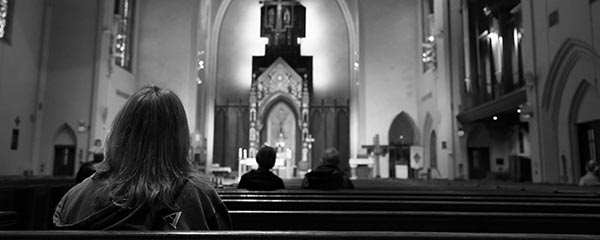 More Americans say religion is increasing its influence on American life, although there has been no uptick in individual religiosity.
Most Americans are confident that social distancing saves lives during COVID-19, though pockets of skepticism remain.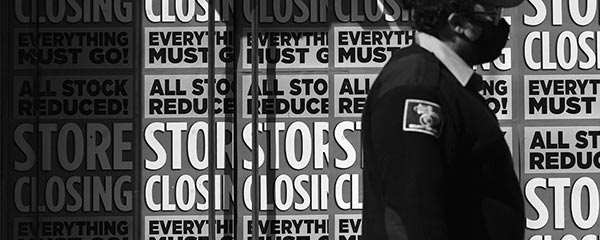 A third of U.S. workers have been laid off or had their hours cut due to COVID-19.
The World Food Programme's new Gender Equality for Food Security measure bridges the gender data gap in food security data at an extremely critical time.
New data show little evidence of major change in the percentage of Americans worshipping during the virus situation, although most now worship virtually.
49% of U.S. workers with a high school degree and professional certification are in good jobs.
About one-quarter of Americans say the presidential COVID-19 briefings are a "major" source of information.