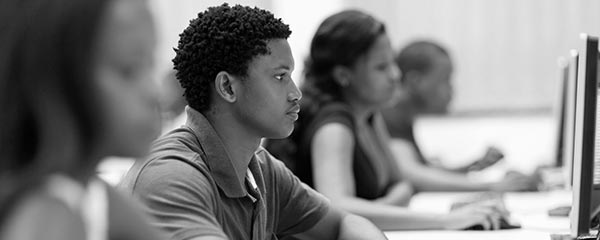 Career and vocational school graduates have increased opportunities to quickly find jobs that align with their education and see a sizable increase in income.
50% of alumni of Career Education Colleges and Universities find good jobs in the field related to their studies within six months of completion.
The border debate pits the two issues Americans name as the country's most important problems, government and immigration, against one another.
Colleges and universities promote alumni networks to help students find jobs after graduation, but fewer than one in 10 graduates are benefiting.
Data from the Global Preferences Survey offer proof for the first time of how economic preferences vary by country and within countries worldwide.
Gallup and the City of Tulsa develop a new approach to using citizen voices to improve government performance.
In early November, about one in six Americans approved of Trump on the economy but not on healthcare. Addressing their concerns could have helped the GOP electorally.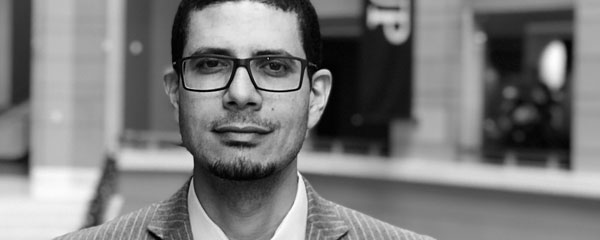 Gallup Editor-in-Chief Mohamed Younis talks about his new role and what to look for in Gallup's research in 2019.
As highly esteemed Editor-in-Chief Frank Newport steps into semiretirement, his successor will be Gallup veteran Mohamed Younis.
By many measures, President Trump's job approval ratings have shown the most stability of any president.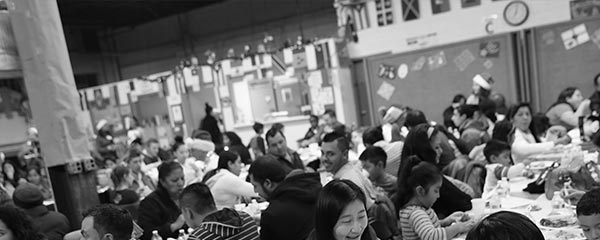 Gallup researchers revisit the scores on Gallup's Migrant Acceptance Index through the lens of the recent U.N. migration compact.
Secure property rights are essential to economic development and social justice, but until Prindex, there was no way to find out how secure the world thinks these rights are.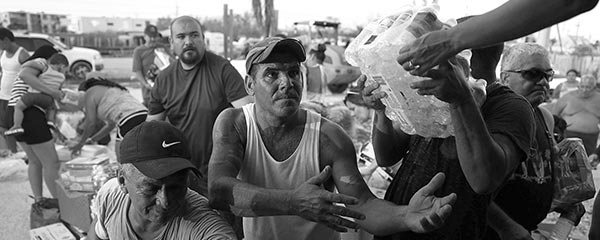 Gallup's latest report on charitable giving worldwide shows people don't need to be rich to be generous.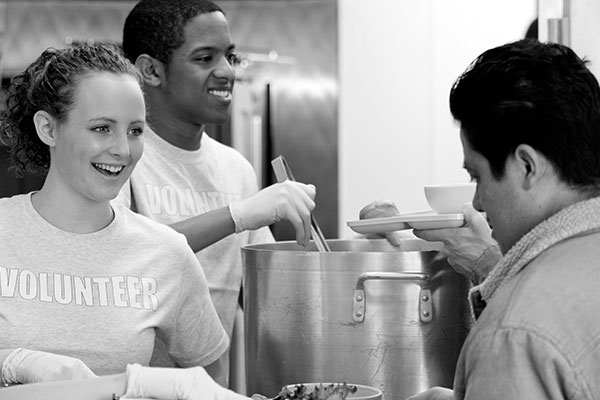 Billions worldwide are helping others.
Gallup's Migration Research Center houses the latest and best discoveries on migration.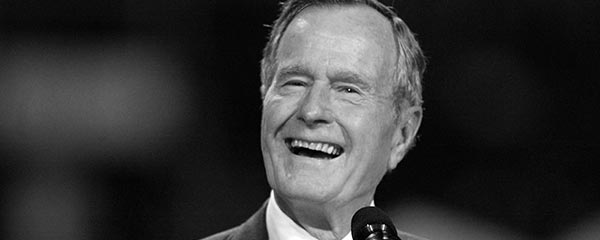 George H.W. Bush enjoyed high approval ratings his first three years in office, but low ratings in the fourth year led to his re-election defeat.