Learn the true cost of a disengaged workforce and the potential implications for France's economy, even as productivity in the country thrives.
Outcome-based cultures focus on results over process. Learn how managers in OBCs use employees' strengths to push performance.
Americans estimate 62% of the news they see in newspapers, on TV and hear on the radio is biased, 44% of it is inaccurate and 39% is misinformation.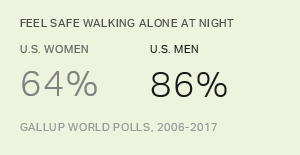 Gallup data suggest that a lot of work remains to "make gender inequality history" in regard to women's safety -- even among the G7 powerhouses.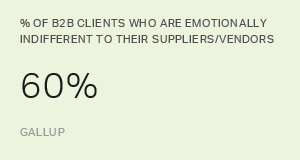 How well do you work with your suppliers and vendors? Learn strategies from The Golden Thread to improve these vital business relationships.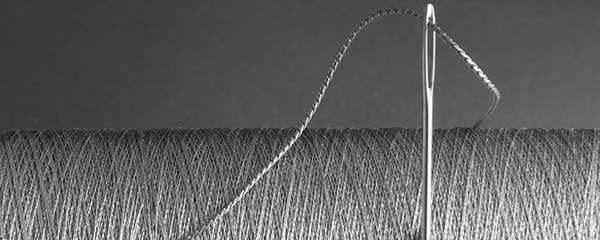 What's your restaurant's competitive advantage? Discover how the "The Golden Thread" can help you find profit where it's notoriously hard to find.
Learn how to create an exit interview that reveals why your best people are leaving and how you can use the data to keep your other star employees.
Learn why cognitive bias is hurting your promotion and succession decisions and how to create a plan that relies on data, not perception.
Outcome-based cultures focus on results more than process. They also consistently consider customer engagement, purpose and people.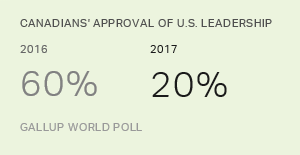 While Americans have very positive attitudes toward their fellow G7 nations, people in those countries have negative views of U.S. leadership.
A majority of Americans in 1962 backed a U.S. woman's decision to have an abortion in Sweden after she took a drug known to cause birth defects.
Leaders: find out how the changing workforce affects you -- and what you can do in response.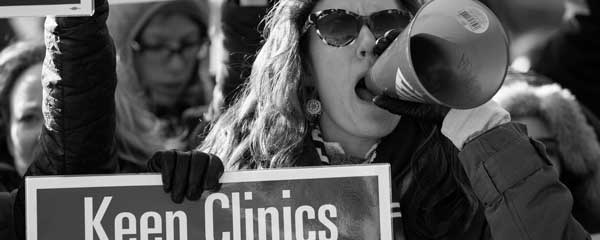 Gallup will release its 2018 update about Americans' views on abortion in a six-article series, starting Monday.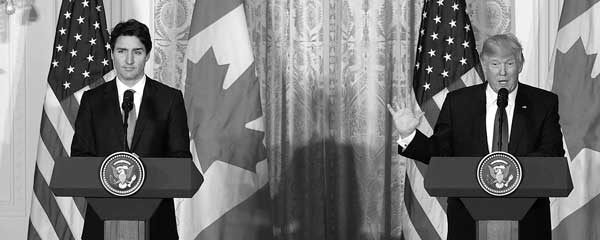 Gender equality may still be a top priority at the G7 Summit, but how are Canada and its G7 counterparts faring on achieving this in their countries?
Learn how to harness the power of predictive analytics to solve your B2B company's growth problems.