Asia Pacific
Explore Gallup's research.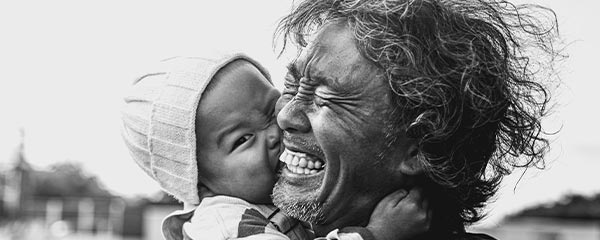 Get data and insights on people's negative and positive daily experiences that can help leaders understand how to increase emotional health in society.
Emotionally, the second year of the pandemic was an even tougher year for the world than the first one: Gallup's Negative Experience Index reached a new high, and the Positive Experience Index dropped for the first time in years.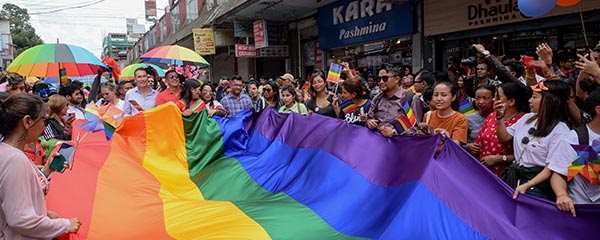 Half of the world's adults (50%) now say their city or area is a "good place" for gay and lesbian people to live -- a figure that has doubled over the past decade and represents a new high in Gallup World Poll's trend dating back to 2005.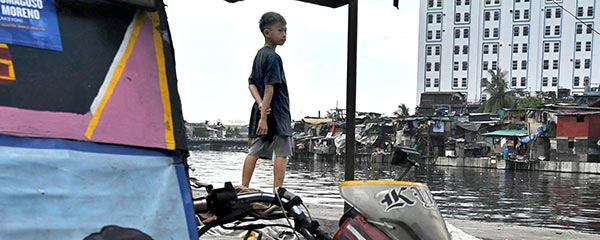 As Filipinos go to the polls to elect a new president, security and economic concerns in the country may dominate the winner's agenda.
Presaging Sri Lanka's worst economic crisis in 70 years, Gallup surveys show Sri Lankans turned pessimistic about their economy for the first time in 2021.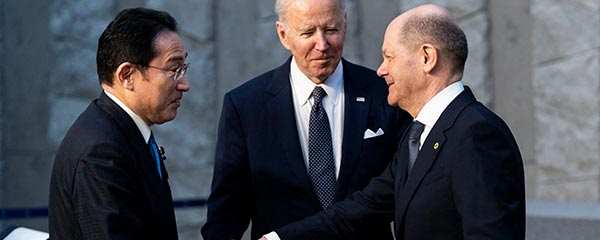 A median of 43% of adults in Asia approved of Germany's leadership in 2021, closely followed by 41% who approved of U.S. leadership.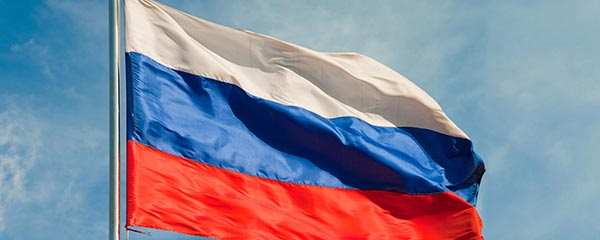 Before Russia invaded Ukraine this year, global approval of Russia's leadership stood at 33% in 2021.
U.S. President Joe Biden ended his first year in office with a 45% median approval rating and a 33% disapproval rating across 116 countries.
Afghans' disapproval of U.S. leadership soared to a record-high 83% in 2021 as the U.S. pulled troops out and the Taliban took over.
Hundreds of thousands of Afghans -- if not more -- have already fled their country since the Taliban seized power. Millions more would leave if they had the chance.
Life was already extremely difficult in Afghanistan before the Taliban's return to power in 2021, but Gallup surveys detail unprecedented suffering among Afghans as the U.S. withdrew and the Taliban took over.
As the Taliban retook power in Afghanistan, 94% of Afghans rated their lives poorly enough to be considered suffering.
Gallup surveys conducted as the Taliban completed their takeover of Afghanistan in 2021 showed the percentage of Afghans who said women in their country were treated with respect and dignity dropped to a record low of 31%.
Economic conditions in Afghanistan were bleak as the Taliban took control, with 87% of Afghans struggling to get by on their current household income.
Before Russia invaded Ukraine in February 2022, the image of U.S. leadership was stronger across much of NATO than it had been in years.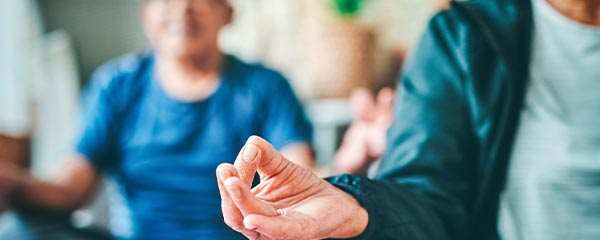 A new Gallup analysis suggests that older people around the world felt a greater sense of calmness in 2020 compared with younger people, which may have positively affected the older generation's overall wellbeing.
The earthquake that hit Nepal on April 25 devastated a fragile country that was already vulnerable from a combination of a high population density, poverty, old and poorly constructed buildings and extensive corruption.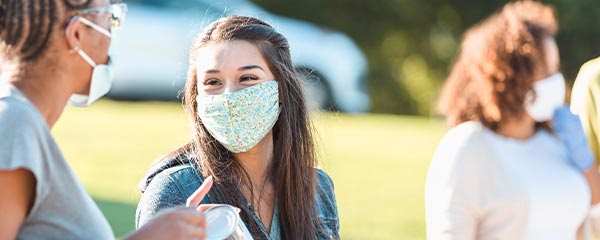 The 2022 World Happiness Report launches Friday ahead of the International Day of Happiness. Find out how the world's happiness fared in the second year of the pandemic and look at the world's happiness over the past decade.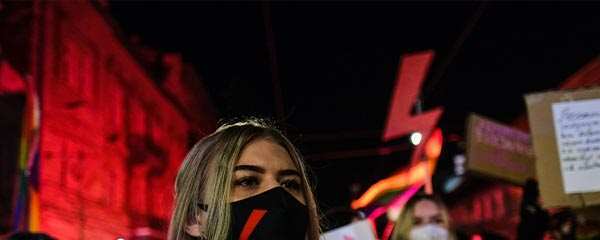 This International Women's Day, Gallup surveys show people in 31 countries today are less likely to say women are treated with respect and dignity. Most are in Europe.