Asia Pacific
Explore Gallup's research.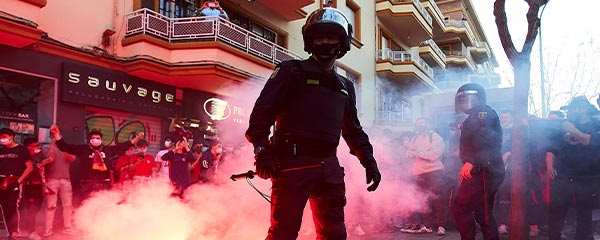 Gallup's latest report shows that most people worldwide feel secure and have confidence in their local police. Download the latest report to learn more.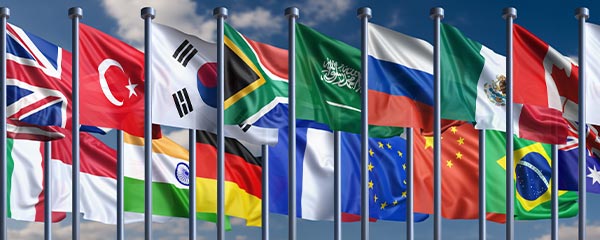 Canada and Great Britain are again the countries Americans view most favorably, while Russia has slipped to join North Korea as the least favorably rated of 21 countries.
Data from a recent nine-country study by Gallup and Amazon Web Services show women are often less confident than men in their digital skills and are eager to upskill.
Online courses could offer a lifeline for Afghan women and girls seeking to continue their education after the Taliban's return to power, but internet access remains low in Afghanistan, particularly for women.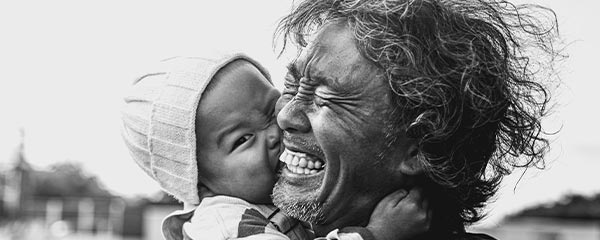 Get data and insights on people's negative and positive daily experiences that can help leaders understand how to increase emotional health in society.
Many factors contributed to the high death toll from the powerful earthquakes that shook Türkiye and Syria last month, but World Risk Poll surveys before the disaster show 31% of Turks living in the "earthquake zone" felt well-prepared to deal with such a disaster.
A new Amazon Web Services-Gallup report shows that the 8% of workers in the Asia Pacific region who use advanced digital skills at work add an estimated $934 billion to the region's gross domestic product on their own.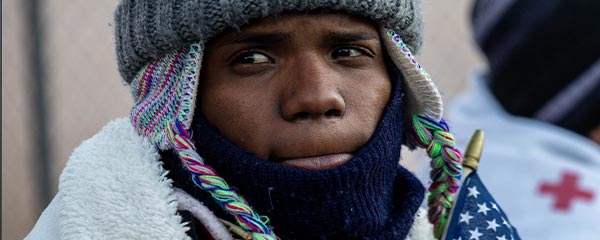 In 2021, 16% of adults worldwide -- which projects to almost 900 million people -- said they would like to leave their own country permanently.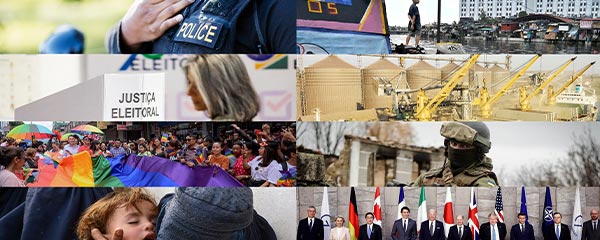 Gallup editors offer their picks for some of the most important world discoveries -- and most highly read international stories -- in 2022.
A Global Wellbeing Initiative study finds people worldwide are more likely to feel at peace with their own thoughts than to not, but this is not true everywhere.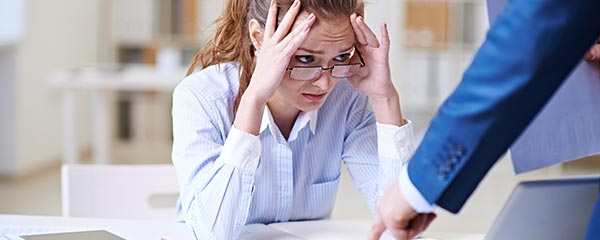 The first-ever global study of workplace violence and harassment finds that 23% of employed people have faced such experiences in their working lives.
Gallup surveys in Afghanistan conducted in 2022 around the one-year anniversary of the Taliban's takeover offer a bleak look inside what Afghan life is like now.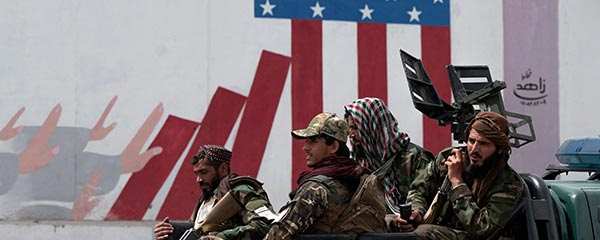 Approval of U.S. leadership remains low in Afghanistan one year after the withdrawal of U.S. military forces.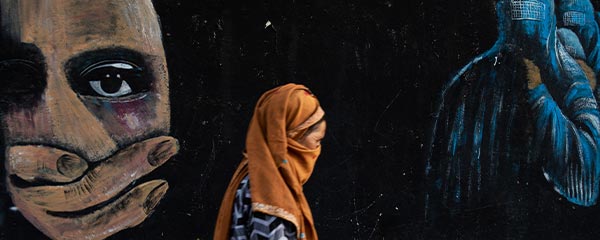 Afghans see women in their country treated with even less respect and dignity now than when the Taliban first took control over a year ago.
Afghans' lives are more miserable now than they were when the Taliban took over last year, and they've lost hope that their future will be any better.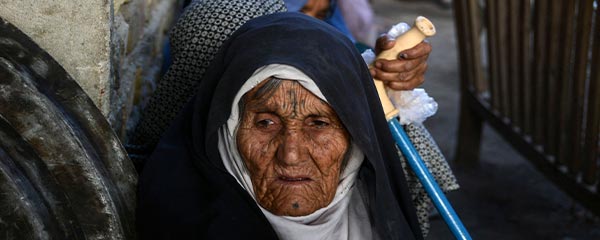 After one year under the Taliban's rule, 90% of Afghans are struggling to get by on their household incomes, and almost as many (86%) have been unable to afford food.
One year after the Taliban retook control of their country, Afghans have lost hope not only for themselves but also for future generations.
The earthquake that hit Nepal on April 25 devastated a fragile country that was already vulnerable from a combination of a high population density, poverty, old and poorly constructed buildings and extensive corruption.
Less than half of people in 66 countries are satisfied with efforts to preserve the environment. In the U.S., one of the largest CO2 emitters, 48% are satisfied.
One-third of people around the world -- which translates into almost 2 billion individuals -- feel their lives are out of balance, according to a new Gallup and Wellbeing for Planet Earth Foundation study.