Asia
Explore Gallup's research.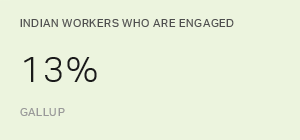 Learn how India's leaders can look to behavioral measures to increase engagement and achieve sustainable economic recovery.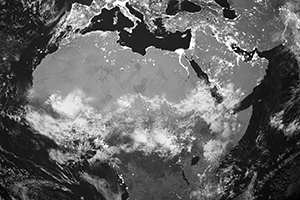 Discover what drives the behaviors of employees in 155 countries.
Nearly 150 million people -- or 4% of the world's adult population -- want to move to the U.S.
Americans' feeling of freedom is declining. This drop -- dramatic in the U.S. -- isn't happening in other wealthy democracies.