Asia
Explore Gallup's research.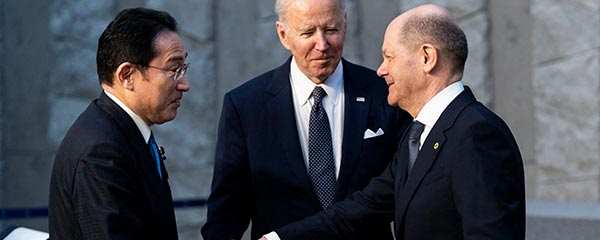 A median of 43% of adults in Asia approved of Germany's leadership in 2021, closely followed by 41% who approved of U.S. leadership.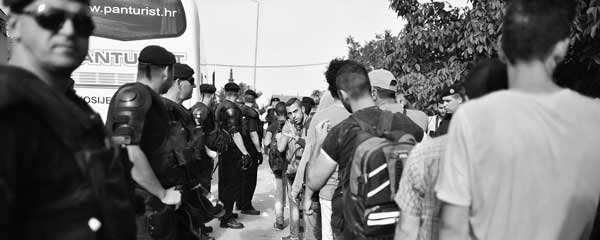 Cultural norms and traditions further add to the complexity of attitudes toward migrants worldwide.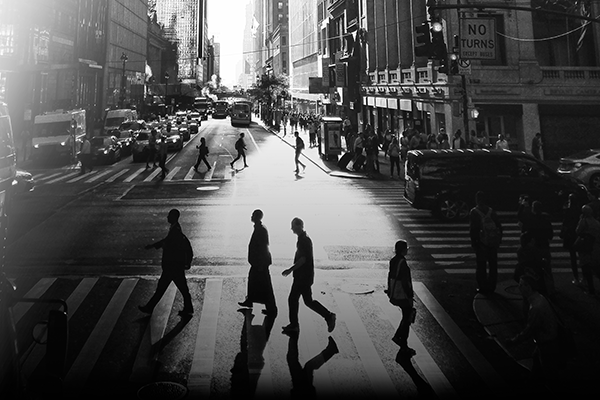 3 Billion Still Looking for Great Jobs
Nearly 150 million people -- or 4% of the world's adult population -- want to move to the U.S.
Americans' feeling of freedom is declining. This drop -- dramatic in the U.S. -- isn't happening in other wealthy democracies.