Behavioral Economy
Explore Gallup's research.
Traditional economics depicts the consumer decision-making process as one of logic and reason. Gallup research finds otherwise.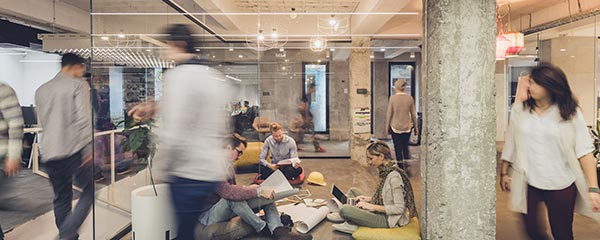 Workplace change is inevitable, but the best companies don't simply cope with change. They lead it -- by doing these four things.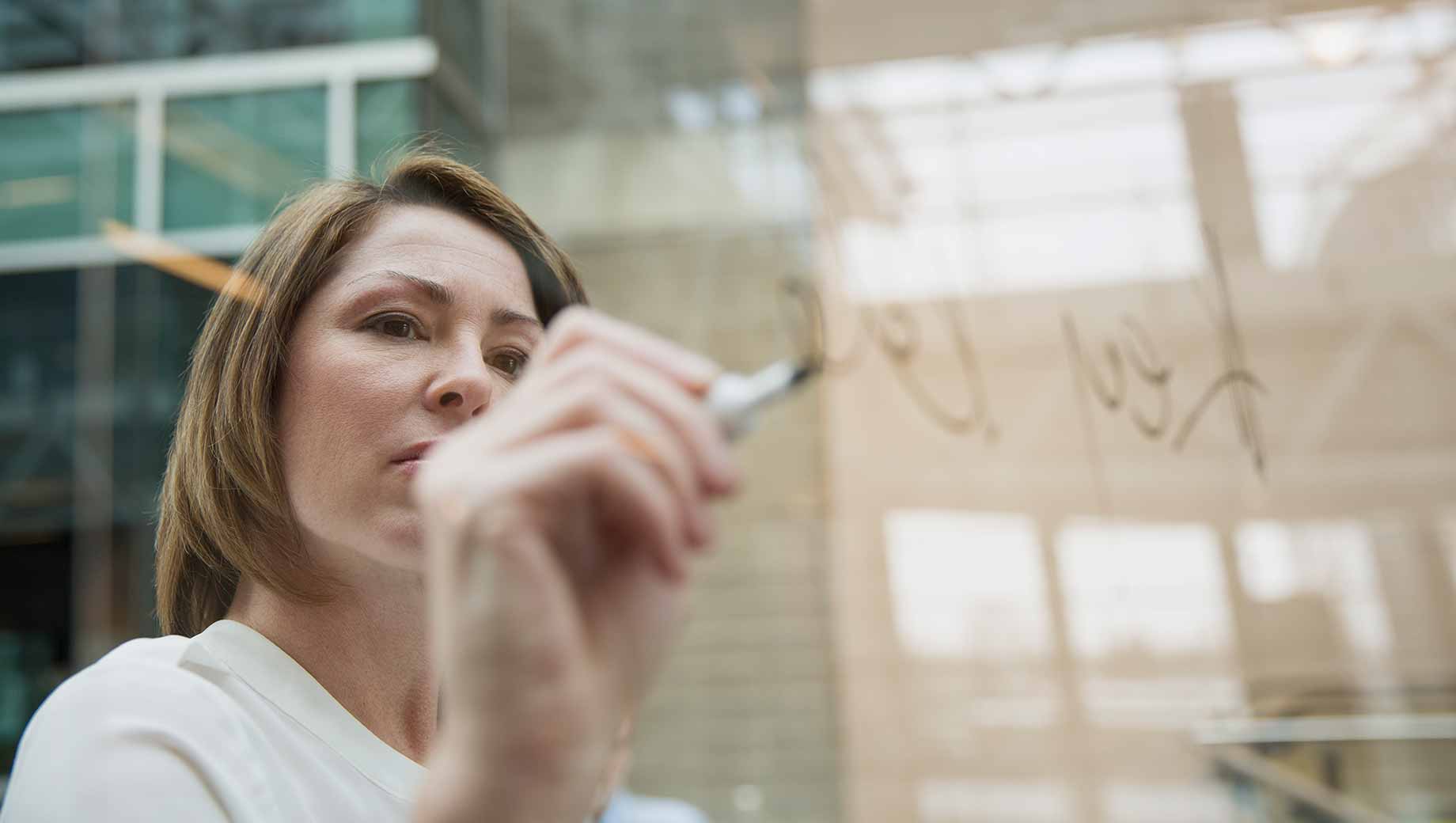 Measuring and improving employee engagement will be the foundation for reaching the new aims established by the Business Roundtable.
Gallup asked people in more than 140 countries how they were feeling. Find out what they said and how you compare.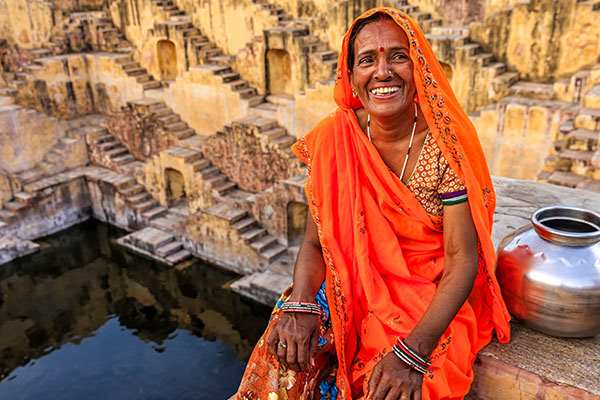 71% of people worldwide said they experienced a lot of enjoyment yesterday.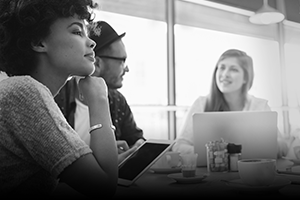 71% of millennials are either not engaged or actively disengaged at work
Is the official U.S. unemployment rate a "big lie"? Do small businesses have a future? Gallup tackled these issues and more in 2015.
Marketers faced many challenges in 2015, and Gallup covered some of the most significant ones, such as Volkswagen's emissions scandal.
Mergers and acquisitions can be costly for companies that don't put people at ease and align them with the bigger picture.
The country is enjoying robust economic growth, but creating a more business-friendly environment nationally still poses concerns.
Today Gallup released a report summarizing the key findings of a major research project, sponsored by Wells Fargo, analyzing the experiences of small-business owners by race, ethnicity, gender, veteran status and sexual orientation.