Civic Participation
Explore Gallup's research.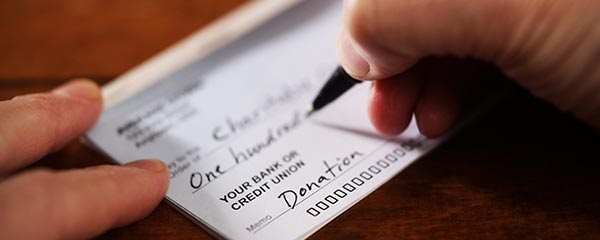 More Americans than in 2020 are donating money to charities, with the percentage doing so close to pre-pandemic levels. Fewer are volunteering than before the pandemic.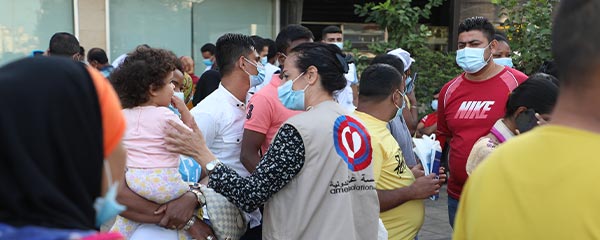 A new report from the United Nations Volunteers (UNV) programme sheds light on the state of volunteerism during the pandemic.
Philanthropic organizations must embrace agility and implement effective digital strategies as donations and volunteer activity fall due to COVID-19.
Businesses, governments, and nongovernmental and international organizations need all the help they can get to meet the post-2015 Sustainable Development Goals agenda. Gallup World Poll surveys in 2014 found about 1 billion volunteers.