Housing
Explore Gallup's research.
Nonretired Americans are more negative about retirement than they have been since 2012, while most retirees say they have enough money to live comfortably.
For the first time in Gallup's trend dating back to 1978, less than half of Americans, 30%, say it is a good time to buy a house.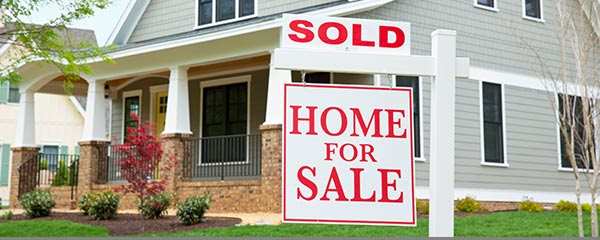 Americans widely expect home prices to increase within the next year, in stark contrast to their expectations last year. Their views of whether it is a good time to buy a house are largely unchanged.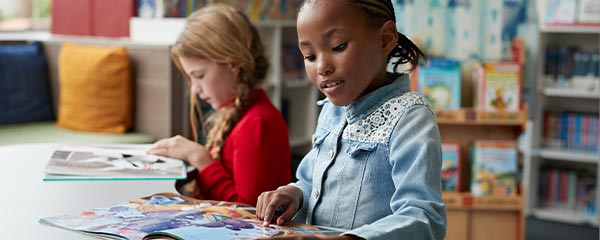 While majorities say Black and White Americans have equal chances to get a job, housing or good education, each reading is at its lowest in over 30 years.
The Greater Washington Community Foundation and Gallup have developed a listening initiative to better understand the needs of the community.
Although still mostly positive, the percentages of Americans saying blacks are on par with whites in obtaining jobs is the lowest since Dr. Martin Luther King's era.
U.S. homeownership rates are down eight percentage points since 2009, with declines evident among most major demographic groups except older Americans.
Per capita GDP has grown 1% per year from 2007 to 2015
An August 1945 Gallup poll foreshadowed the housing boom and related economic expansion after World War II by finding that nearly one in four Americans, and even higher proportions of young adults, were planning to build their own home.