Labor and Unemployment
Explore Gallup's research.
Twelve percent of U.S. workers belong to a labor union, according to aggregated data from Gallup's 2021-2022 Work and Education surveys.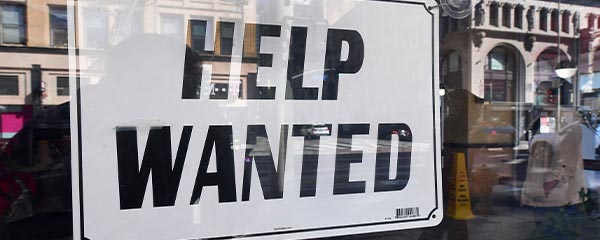 More than seven in 10 Americans rate the U.S. job market positively, and U.S. workers largely feel secure in their jobs.
Americans' confidence in the economy continues to weaken, and their mentions of economic issues as the nation's top problem are rising. Meanwhile, a record-high 74% now say it is a good time to find a quality job.
Two-thirds of Americans approve of labor unions, marking the highest reading since 1965. Union membership among U.S. adults is steady, at 9%.
Americans' economic confidence has fallen back to levels seen early this year, as more sense the economy is getting worse.
Gallup asked more than 300,000 people across 116+ countries and territories how the pandemic affected their lives and livelihoods -- and their willingness to take vaccines.
Republicans' confidence in the economy and views of the job market worsened in January as their party was facing four years of a Democratic president.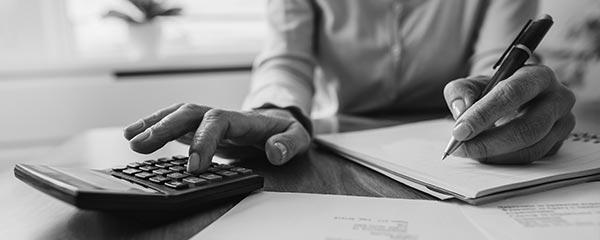 A record-high 25% of employed U.S. adults, up from 8% one year ago, think they are likely to be laid off in the next year.