Labor and Unemployment
Explore Gallup's research.
Republicans' confidence in the economy and views of the job market worsened in January as their party was facing four years of a Democratic president.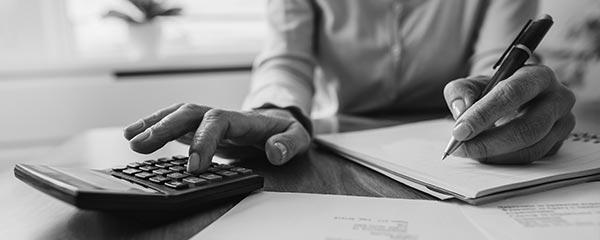 A record-high 25% of employed U.S. adults, up from 8% one year ago, think they are likely to be laid off in the next year.
Read Gallup's short answer to this common question about U.S. labor union membership, including what percentage of government vs. private-sector workers belongs to a union.
73% of Americans say artificial intelligence will eliminate more jobs than it creates.
In 1949, at a low point in business-labor relations, someone proposed that the two sides hear each other out over weekly luncheons.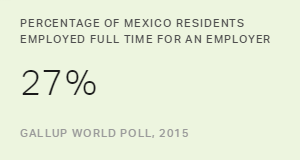 To achieve the greater economic inclusion that Mexico needs, schools and government should work together -- casting a wider net to find and develop a new generation of business leaders that spans regions and socioeconomic classes.