Community Wellbeing
Explore Gallup's research.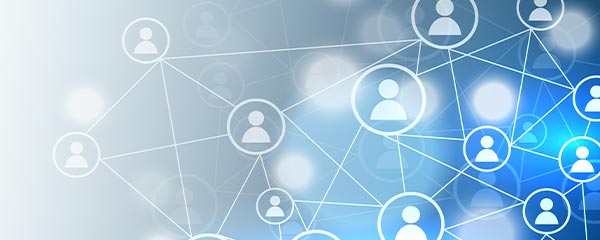 Download the Meta-Gallup State of Social Connections report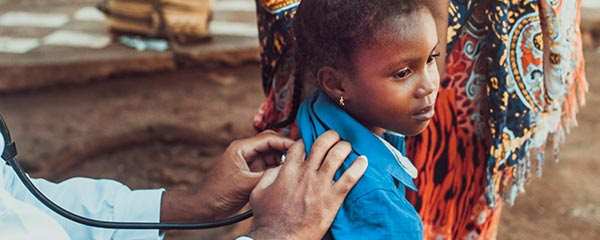 Download the data to learn how people perceive noncommunicable diseases in five countries around the world.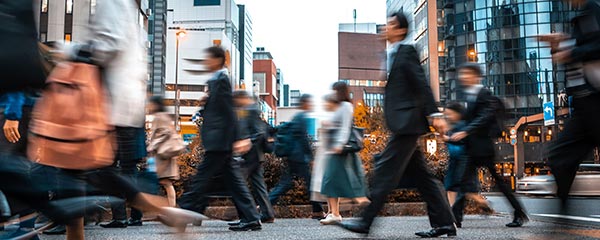 A mental health crisis threatens individuals and organizations worldwide. Here's how leaders should respond.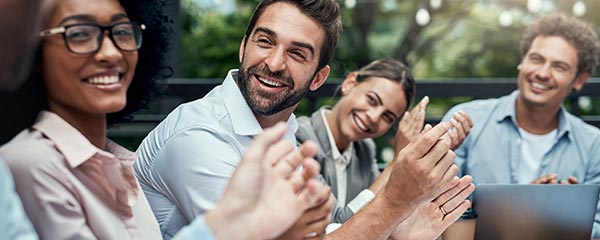 Learn the difference between workplace wellness programs and workplace wellbeing. They sound similar but yield different employee health outcomes.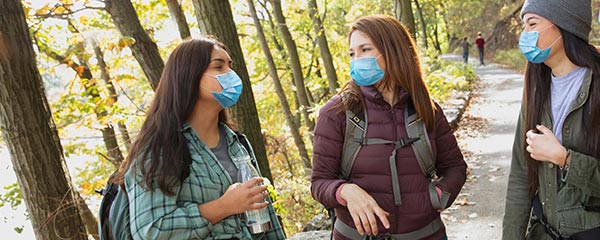 Learn more about improving all five elements of wellbeing -- career, social, financial, physical and community -- to make big strides toward a life well-lived.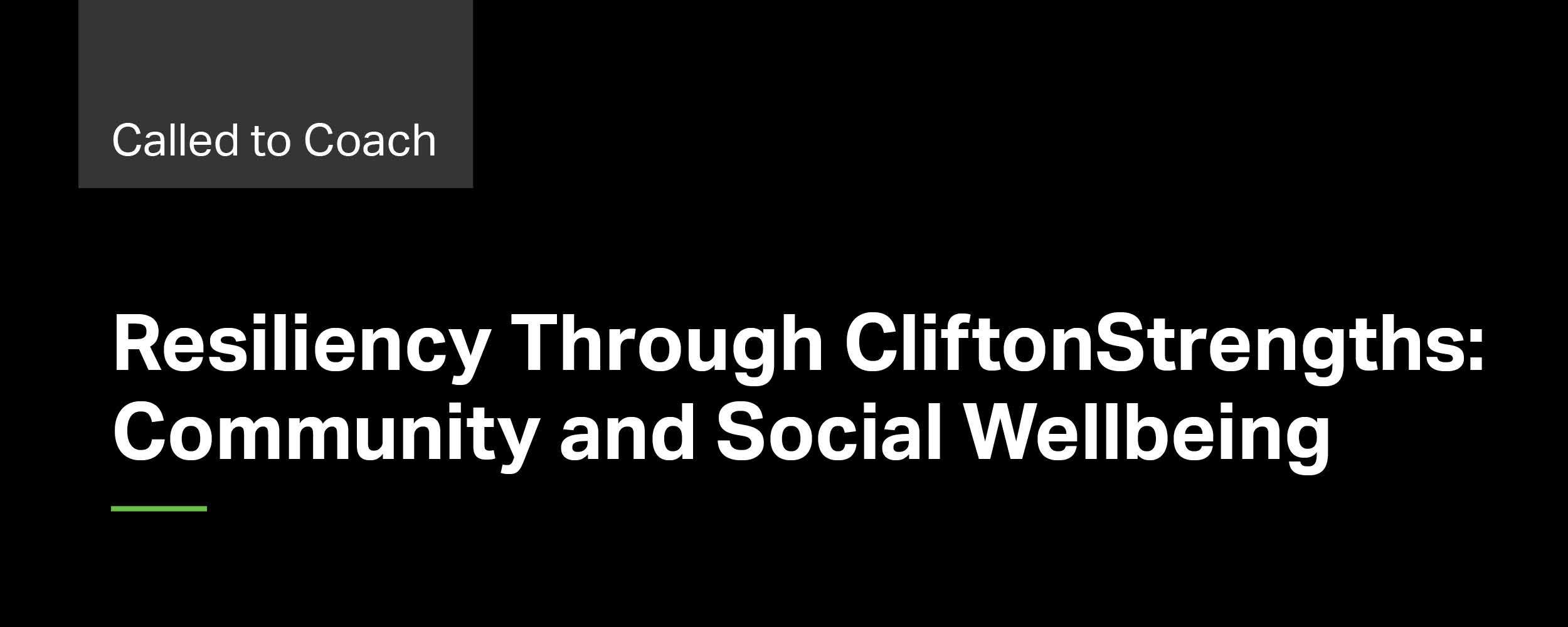 Learn how the COVID-19 pandemic has disrupted people's social and community wellbeing, and how individuals and teams can thrive even in these circumstances.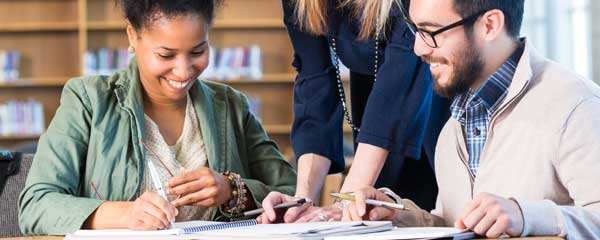 Learn how Gallup Education can help you improve student wellbeing and educator wellbeing.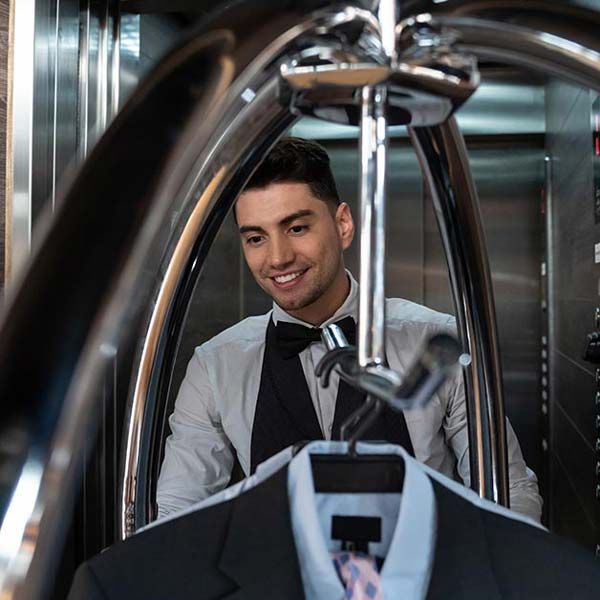 Hyatt's RiseHY initiative changes lives, strengthens communities and fulfills hiring needs by focusing on employment for opportunity youth.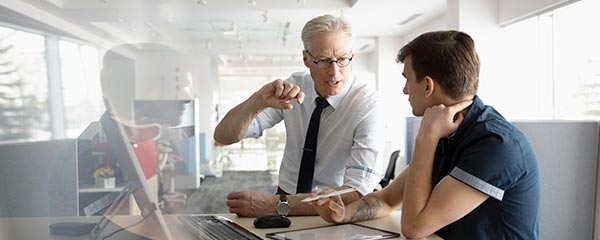 Different generations have different wellbeing needs. Learn what those differing needs are.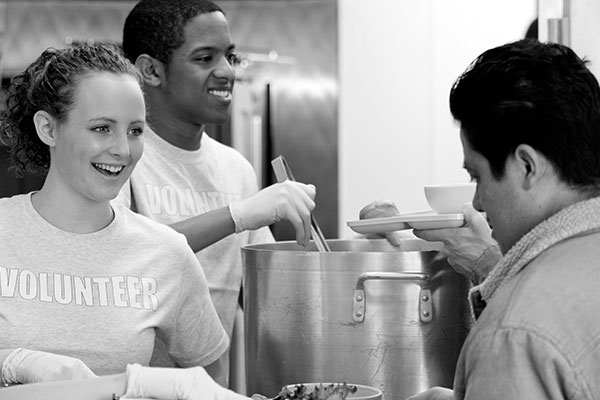 Billions worldwide are helping others.