Australia
Explore Gallup's research.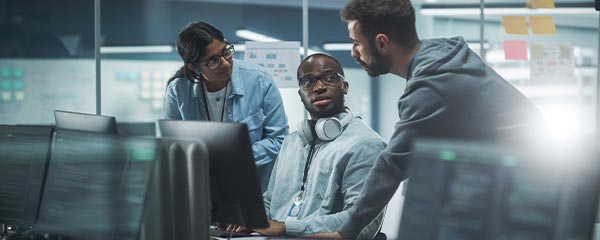 Research from AWS and Gallup finds workers with more digital skills report substantial benefits in job satisfaction and security over those with fewer skills.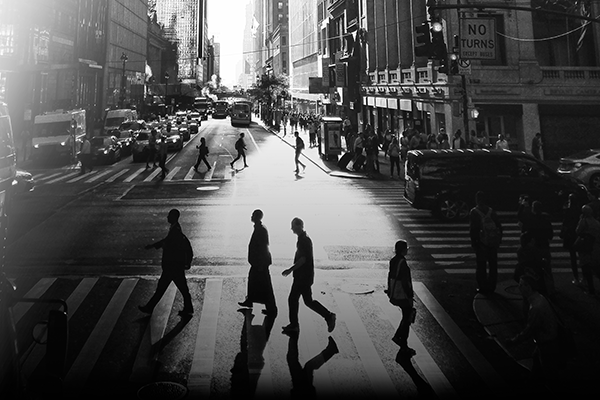 3 Billion Still Looking for Great Jobs
In Australia, less than half of students (48%) in Years 5 through 12 who were surveyed have hope for the future, according to the 2016 Gallup Student Poll.