Brazil
Explore Gallup's research.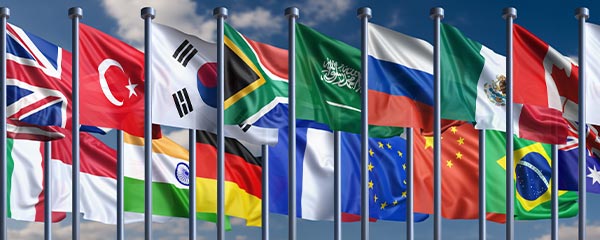 Canada and Great Britain are again the countries Americans view most favorably, while Russia has slipped to join North Korea as the least favorably rated of 21 countries.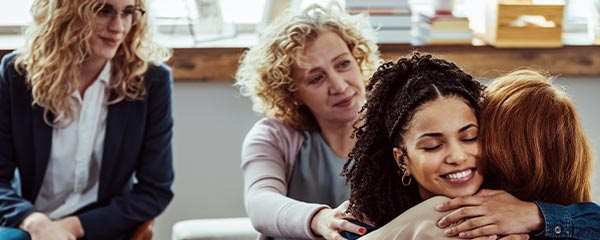 Data from Gallup and Meta's recent international study on social connections provides insight into whether women have the supportive social connections they need to thrive.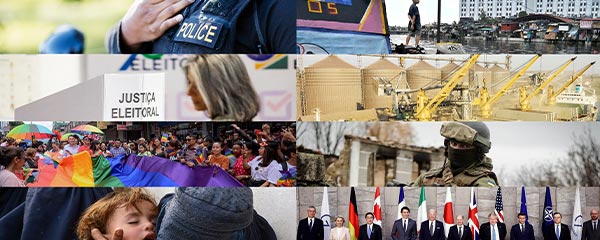 Gallup editors offer their picks for some of the most important world discoveries -- and most highly read international stories -- in 2022.
A new study by Gallup and Meta helps fill the data gap in what the world knows about how connected people feel and how they connect with others.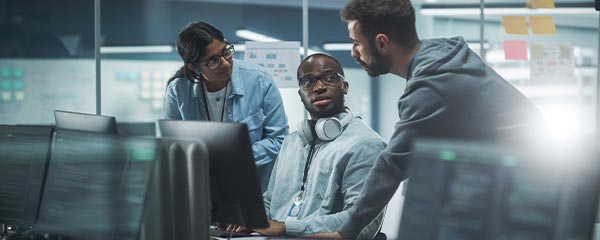 Research from AWS and Gallup finds workers with more digital skills report substantial benefits in job satisfaction and security over those with fewer skills.
Results from Gallup surveys in Brazil offer some insight into what is shaping Brazilian voters' choices ahead of the country's general election this week.
Good economic news may bolster the odds for incumbent Jair Bolsonaro, who currently trails Luiz Inacio Lula da Silva in most polls.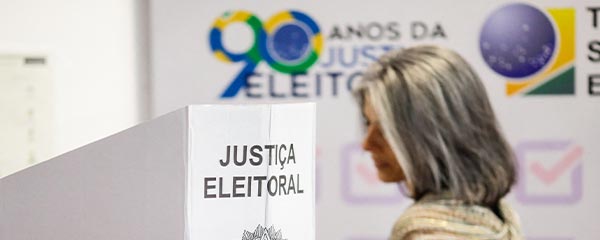 Before heading to the polls on Sunday, 67% of Brazilian adults say they are not confident in the honesty of elections in their country.
Northwestern University and UNESCO are working with Gallup to survey 31 countries in Africa, Asia, Central and South America to benchmark water insecurity.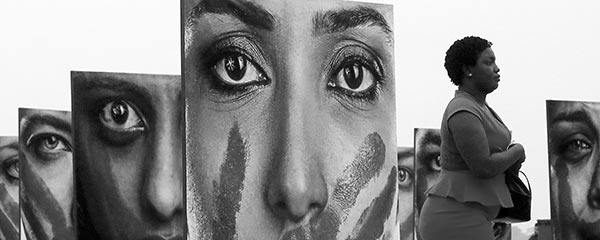 Gallup's Regional Director for the World Poll in Latin America, Johanna Godoy, discusses the challenges that women in her region face in regard to safety and respect, but also the empowerment she is witnessing.
The lingering disrespect the strong majority of Brazilian women feel in their country could affect the outcome of their next election.
A new analysis shows that in 10 South American countries, people who exhibit confidence in national institutions report higher life satisfaction.