Brazil
Explore Gallup's research.
Northwestern University and UNESCO are working with Gallup to survey 31 countries in Africa, Asia, Central and South America to benchmark water insecurity.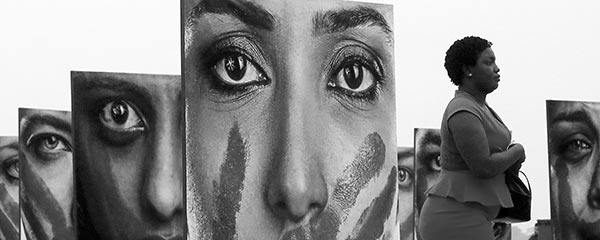 Gallup's Regional Director for the World Poll in Latin America, Johanna Godoy, discusses the challenges that women in her region face in regard to safety and respect, but also the empowerment she is witnessing.
The lingering disrespect the strong majority of Brazilian women feel in their country could affect the outcome of their next election.
A new analysis shows that in 10 South American countries, people who exhibit confidence in national institutions report higher life satisfaction.