Lebanon
Explore Gallup's research.
Two years after the Beirut port explosion, the Lebanese justice system's inability to hold officials accountable has sapped confidence in the country's courts.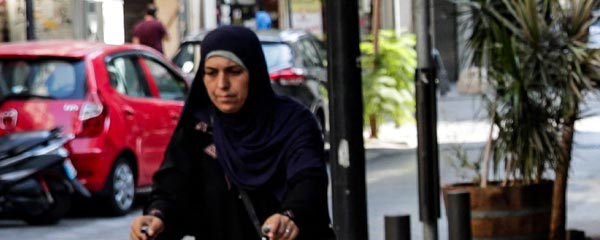 Lebanon continues to spiral out of control. Record numbers are unable to afford the basics, and a skyrocketing percentage want to leave.
Lebanon faces a severe economic crisis, with 76% of the country's population struggling to get by in 2020 and 45% saying they lacked money for food in the last 12 months.
Before the pandemic, the world was already in a more negative emotional state than it had been in years, with scores on Gallup's Negative Experience Index edging slightly higher to 31 in 2019. But no other country in the world was on a more emotional roller coaster than Lebanon.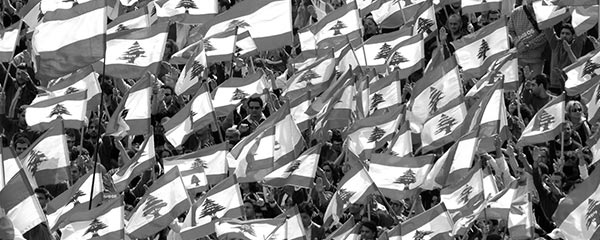 When your country leads the world in government corruption and it's always a bad time to find a job, even the slightest push can send it into turmoil.