Nepal
Explore Gallup's research.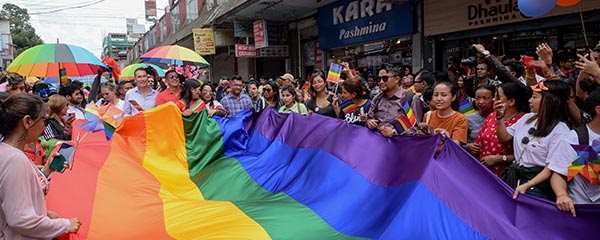 Half of the world's adults (50%) now say their city or area is a "good place" for gay and lesbian people to live -- a figure that has doubled over the past decade and represents a new high in Gallup World Poll's trend dating back to 2005.
The earthquake that hit Nepal on April 25 devastated a fragile country that was already vulnerable from a combination of a high population density, poverty, old and poorly constructed buildings and extensive corruption.