Singapore
Explore Gallup's research.
Will the U.K. be the "Singapore-on-Thames" Brexit supporters dreamed of when it leaves the EU? Gallup looks at the current realities in both countries.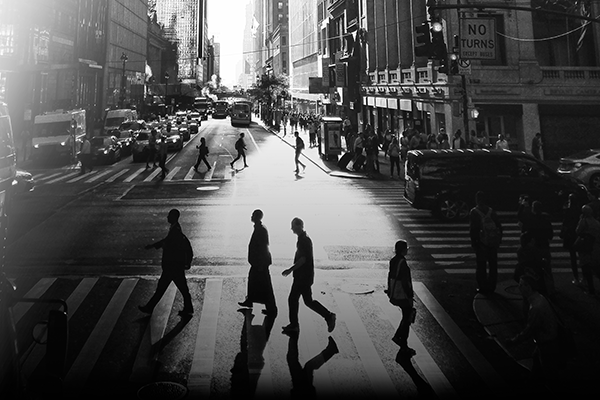 3 Billion Still Looking for Great Jobs
As the highly successful city-state reaches the half-century mark, it faces intense competition with regional megacities for talent.
Lee Kuan Yew may have been a polarizing figure in life, but since his passing, critics and followers alike have closed ranks to respect Lee's unique brand of utilitarian statesmanship.