Vietnam
Explore Gallup's research.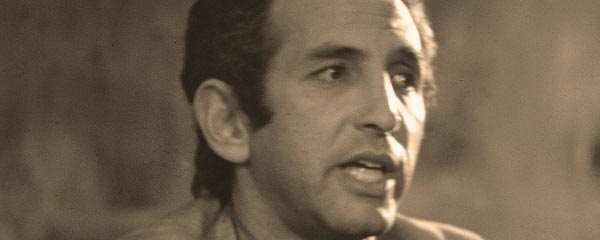 In June 1971, after The New York Times published excerpts from a classified report on the Vietnam War, the so-called Pentagon Papers, the majority of Americans familiar with the articles approved of them.
Discover what more than 15,000 people in 10 countries say about their finances.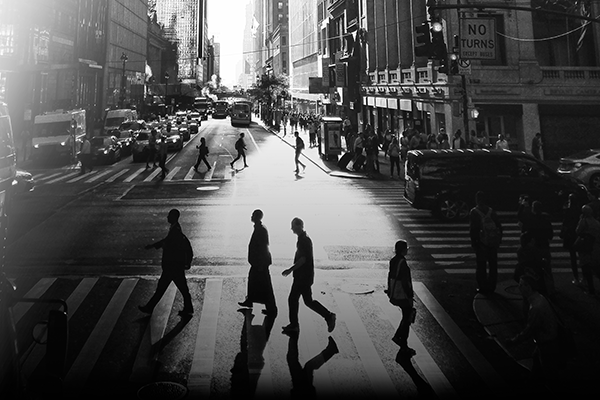 3 Billion Still Looking for Great Jobs
U.S. college students, especially those in the East, outpaced the general public in opposing Richard Nixon's policies on the Vietnam War.