Iran
Explore Gallup's research.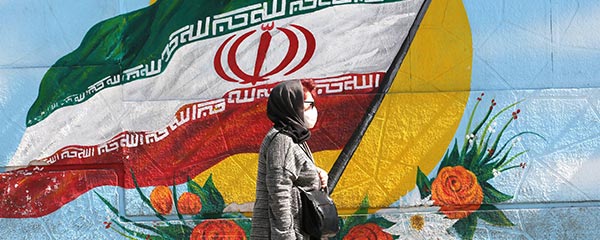 Amid an economic crisis and a health crisis that has seen the country become the coronavirus' epicenter in the Middle East, Iranians' confidence in their national government has fallen below 50% for the first time since Gallup's tracking began.
Iranians' confidence in their economy collapsed, along with their outlook on their lives, after President Donald Trump's decision a year ago to leave the Iran nuclear deal and reimpose economic sanctions.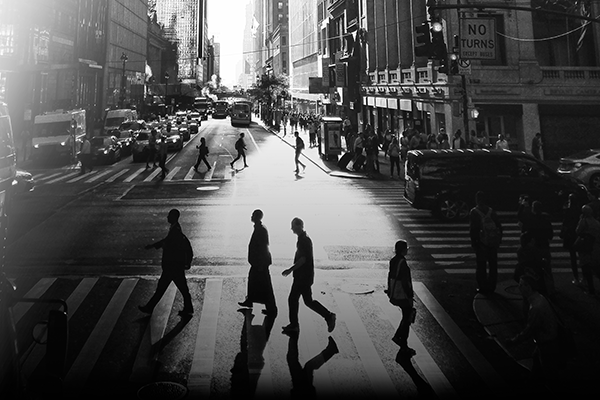 3 Billion Still Looking for Great Jobs
Gallup reviews its top world findings from 2015 based on surveys conducted in more than 140 countries through the Gallup World Poll.
While observers are lauding the nuclear agreement reached among international powers Tuesday as a way to reshape relations between Iran and the West, Gallup surveys show distrust on both sides.
Fewer Iranians report that sanctions are affecting their livelihoods to the degree that they once did. More see their economy and their living standards improving.