Lebanon
Explore Gallup's research.
Before the pandemic, the world was already in a more negative emotional state than it had been in years, with scores on Gallup's Negative Experience Index edging slightly higher to 31 in 2019. But no other country in the world was on a more emotional roller coaster than Lebanon.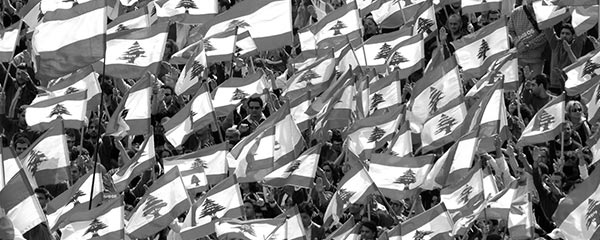 When your country leads the world in government corruption and it's always a bad time to find a job, even the slightest push can send it into turmoil.