Events
Explore Gallup's research.
There was a lot of excitement at the 2023 Summit. These are some of the most insightful moments.
Find a Gallup event near you or join virtually. We host webinars, briefings, and major events to develop leaders, share discoveries and much more.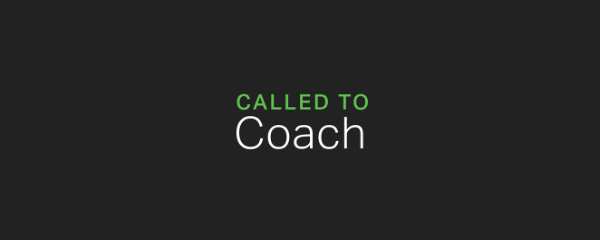 Learn about the three critical builder roles, Rainmaker, Conductor, and Expert, involved in starting or growing a business in this Gallup BP10 Quarterly Update.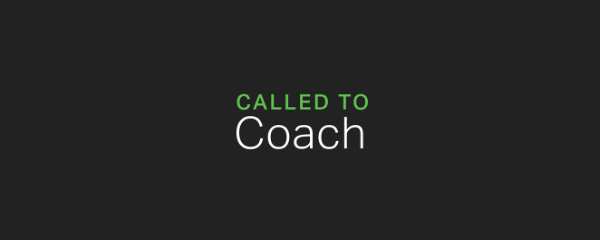 Discover how to focus your CliftonStrengths coaching, make it more personal and relational, and even bring it to clients around the world.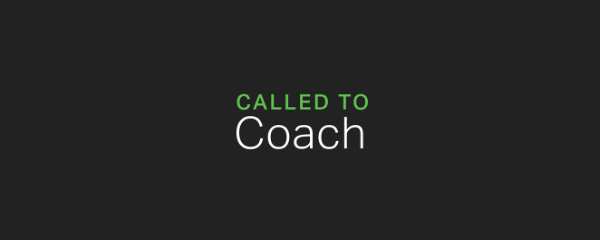 Learn more about the 3rd Annual CliftonStrengths Summit, to be held in Omaha, Nebraska, in July 2018, and why you should be there!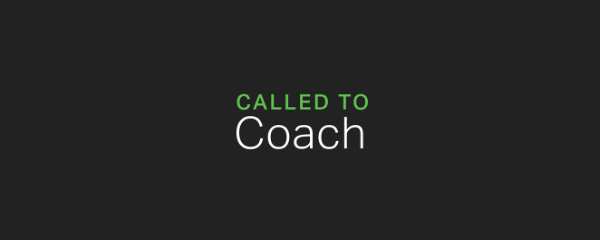 Listen as multiple Called to Coach hosts share the latest about the world of strengths coaching, live from the 2017 CliftonStrengths Summit.
Winners of Gallup's Great Workplace Award, now in its 11th year, achieve performance excellence through their cultures of engagement.
Learn how the inaugural CliftonStrengths Summit in July 2016 made history, and plan to attend the 2017 summit.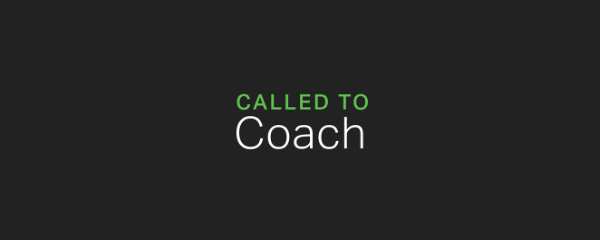 Learn how, through CliftonStrengths, you can understand your spouse better and can have a marriage that is more collaborative, rather than more competitive.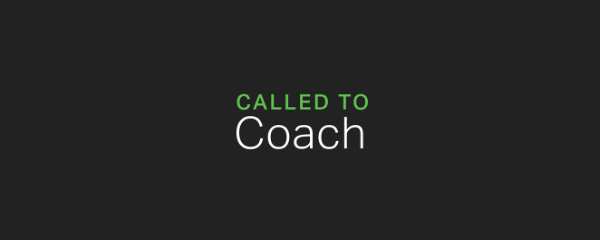 Learn how one CEO has built his business based on strengths in this recap of a popular 2016 CliftonStrengths Summit session.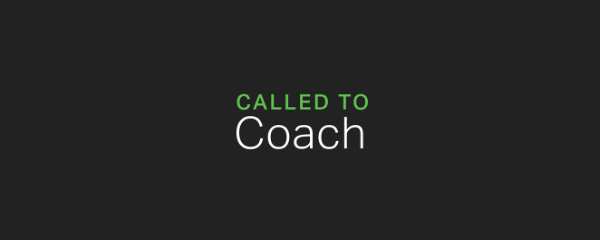 Learn the discoveries a community college administrator made in his efforts to bring CliftonStrengths to his campus.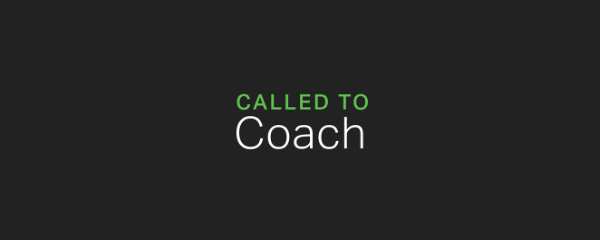 Learn how two community leaders aim to make Rhode Island the first CliftonStrengths-based state.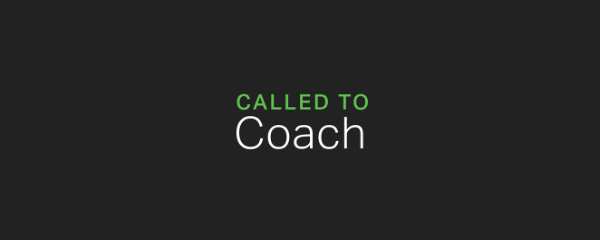 Learn from a presenter at the 2016 CliftonStrengths Summit how organizations can integrate strengths into their culture, and how conversations can help that effort.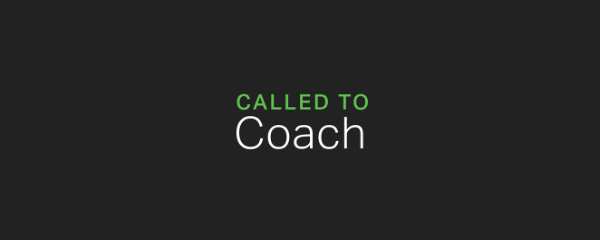 Learn how you as an entrepreneur can maximize, mobilize and monetize your strengths to create a great life in this recap of a CliftonStrengths Summit 2016 session.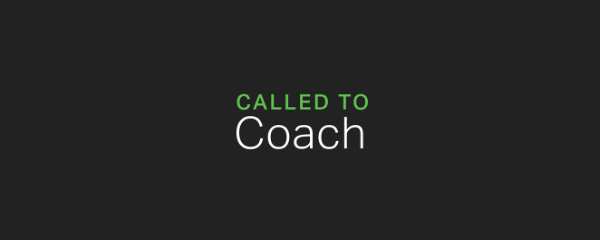 Learn some important takeaways from the 2016 CliftonStrengths Summit on how coaches can sell strengths to companies.
Truly engaged workplaces are rare. Just 13% of employees are engaged in their jobs worldwide. But there are companies that buck this trend.
Gallup is offering an informative and interactive program that will help you interpret and use your GSP scorecard to build engagement, create hope, foster talent and prepare students to participate meaningfully in the economy.
Learn from two entrepreneurs how the CliftonStrengths movement can gain traction in your community through strengths Meetup groups.
Truly engaged workplaces are rare. Gallup research shows that worldwide, just 13% of employees are engaged in their jobs -- they are involved in, enthusiastic about and committed to their work and workplace.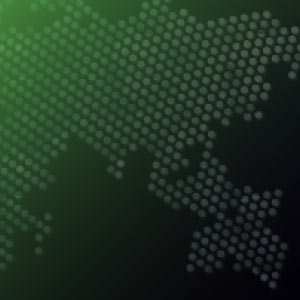 The Gallup Great Workplace Award honors a select group of organizations that create an engaged workplace culture by investing time and resources to enhance the workplace experiences of their leaders, managers and front-line employees. Recognizing the most elite workplaces in the world, the Gallup Great Workplace Award celebrates companies with best-in-class engagement — those that fully embrace engagement and, as a result, exemplify the unparalleled business advantages that it offers.