Gender Equality
Explore Gallup's research.
Sixty percent of Americans are satisfied with women's position in the U.S., including 56% of women and 66% of men.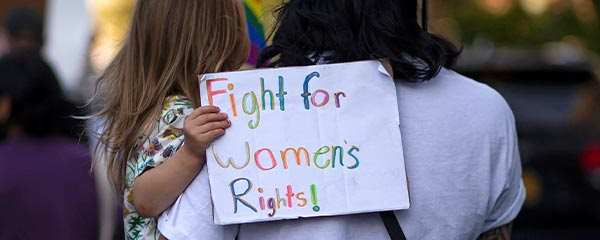 Women in the U.S. are largely dissatisfied with the treatment of their gender in society and do not think there is gender equality in job opportunities.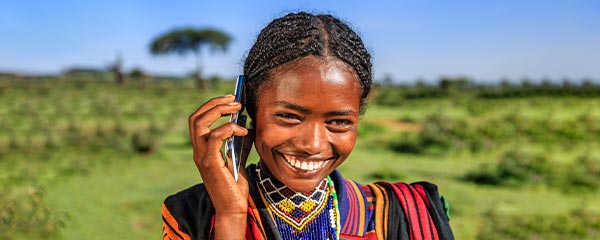 Embracing equity for women starts with ensuring they have opportunities to thrive and innovate at school, at work and in the digital space.
Gallup data show that gender-based differences in Americans' responses to the pandemic transcend partisan differences. Particularly among Republicans, women worry more about the disease and are more likely to take precautionary measures than are men.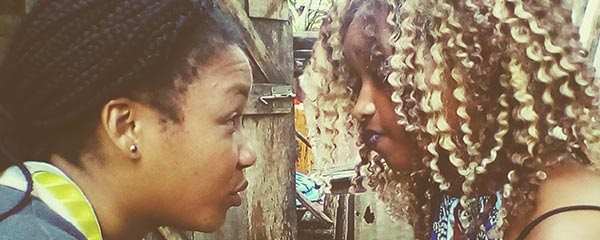 Gallup has interviewed 1.1 million women for more than a decade about their daily lives. Read their stories.
Despite a record-high number of women elected to the 116th Congress, half of U.S. women are dissatisfied with their treatment in society.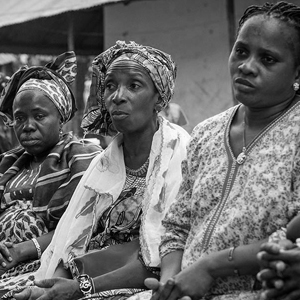 Gallup's Regional Director for Sub-Saharan Africa, Magali Rheault, discusses the challenges -- and opportunities -- for women in Africa.
Gallup World Poll Regional Director Neli Esipova discusses the challenges for women in the former Soviet Union and Eastern Europe.
How can organizations get more women into leadership positions? Gallup Chief Operating Officer Jane Miller explains why leaders can't afford to wait.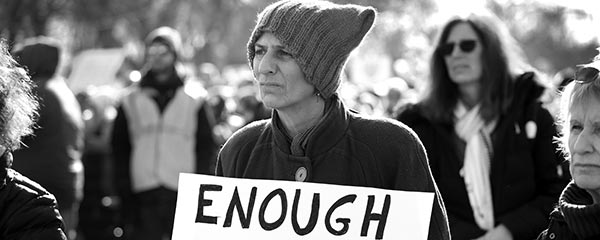 The U.S. trails Canada and 19 countries in Western Europe on the question of whether women in their country are treated with respect.
Jihad Fakhreddine, Gallup's Regional Director for the World Poll in the Middle East and North Africa, and Iman Berrached discuss the rights situation for women in MENA.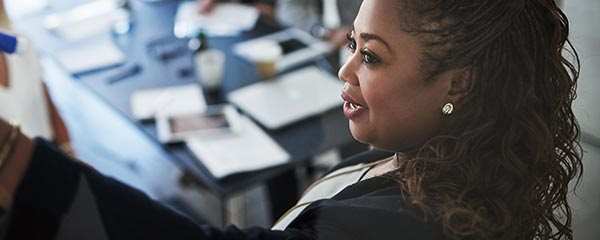 Learn why helping your employees discover and use their unique strengths is the path to a more diverse and inclusive workplace.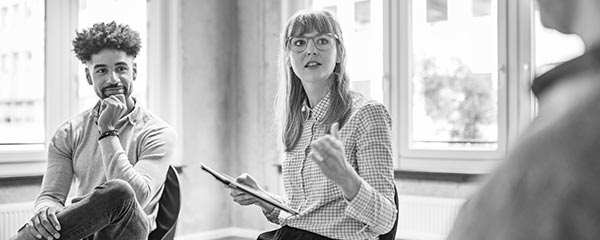 Millennials are taking on more leadership roles at work. Learn how they're uniquely positioned to make the workplace more diverse and inclusive.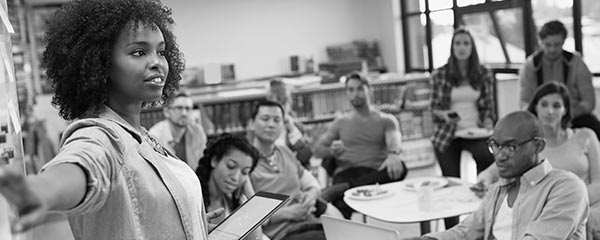 Learn how to create a workplace culture where people both feel valued for their unique qualities and like they belong, using CliftonStrengths.