Gender Equality
Explore Gallup's research.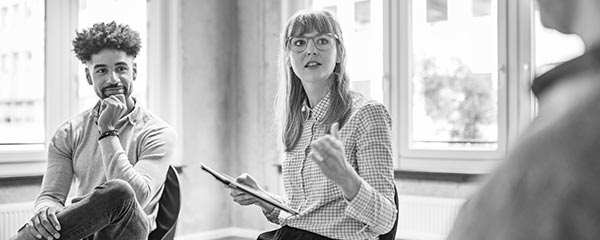 Millennials are taking on more leadership roles at work. Learn how they're uniquely positioned to make the workplace more diverse and inclusive.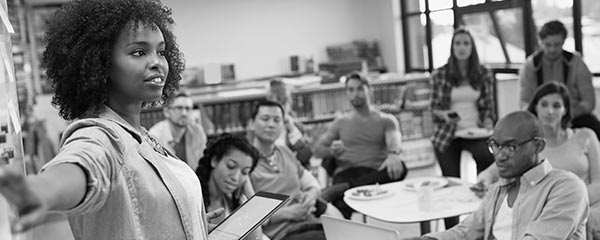 Learn how to create a workplace culture where people both feel valued for their unique qualities and like they belong, using CliftonStrengths.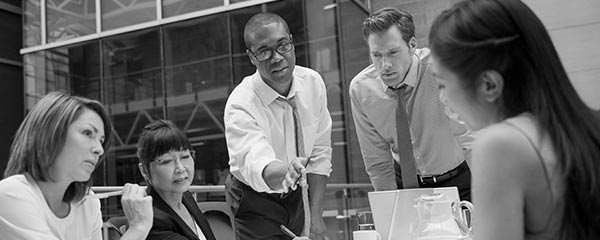 Learn how to develop a culture that treats diversity and inclusion as two distinct elements and values both.
Mayo Clinic CHRO Cathy Fraser explains "new age professionalism" in the #MeToo era.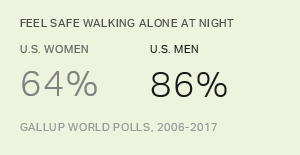 Gallup data suggest that a lot of work remains to "make gender inequality history" in regard to women's safety -- even among the G7 powerhouses.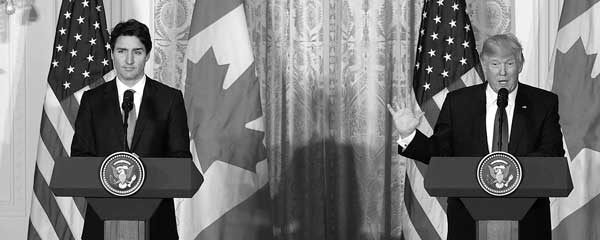 Gender equality may still be a top priority at the G7 Summit, but how are Canada and its G7 counterparts faring on achieving this in their countries?
Learn what a culture of diversity and inclusion really looks like and what Starbucks can do to continue its commitment beyond anti-bias training.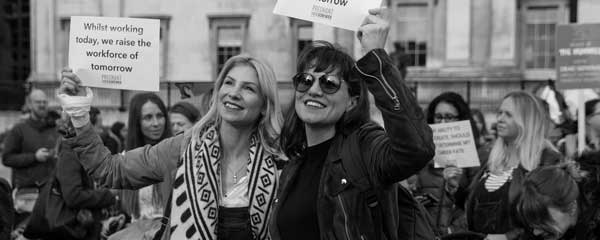 Western Europe comes closer to gender parity than any other region of the world.
Gallup COO Jane Miller offers 3 ways to help your organization prove you value women, retain your high-performers and see more women reach the top.