Generation X
Explore Gallup's research.
Learn about the similarities and differences of the various generations in how they relate to the workplace, including their CliftonStrengths, and the value they bring.
Generational differences matter, but so do the differences between people's strengths. Take advantage of those strengths, starting today.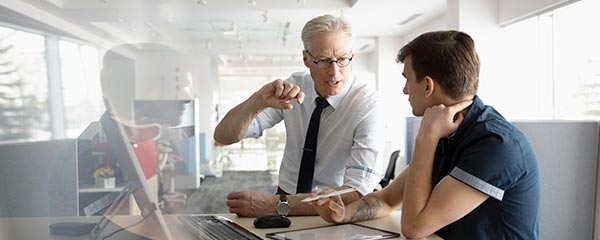 Different generations have different wellbeing needs. Learn what those differing needs are.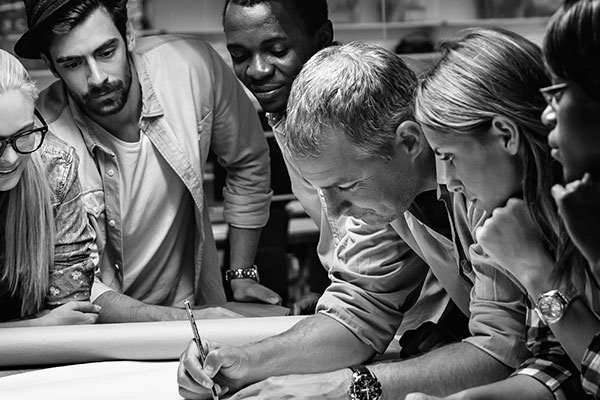 Learn how to create a total rewards package that appeals to your employees, makes sense for their jobs and encourages results.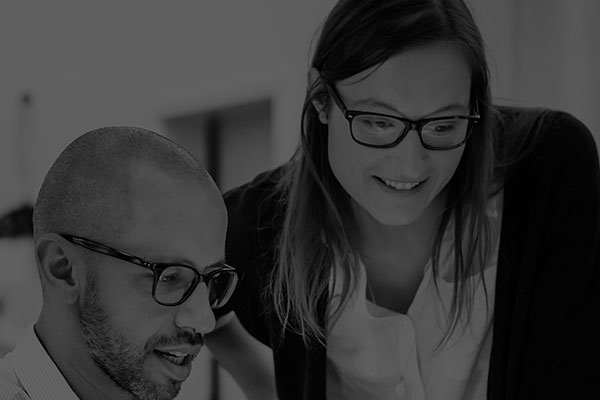 Learn to create an onboarding experience that puts new employees on the path to long-term success at your organization.
Though four in 10 report carrying no consumer debt, Gen Xers -- followed by millennials -- carry considerable debt.
To engage millennials, financial leaders need first to understand what is -- and isn't -- true about their banking behaviors.
Americans' trust that companies will protect their personal information has declined significantly during the past year.
Millennials are significantly less likely than all other generations to be engaged with their primary insurer.
Fully engaged boomer customers are more likely to consolidate their lucrative accounts and investments with their primary bank.
Baby boomers are working longer, either by choice or financial necessity. But not all of them must remain in full-time roles.
Age, generation, gender, education level and tenure, among other things, all relate to a worker's engagement.
Gallup's latest hospitality study reveals the preferences of the up-and-coming generations of guests -- who, through their sheer numbers, could reshape the industry.
Engagement is alarmingly low among senior leaders in the region. If they're going to grow in the next decade, Asian companies must develop an effective leadership pipeline now.