Government
Explore Gallup's research.
A majority of Americans (59%) say the amount they pay in income taxes is fair, unchanged from a year ago.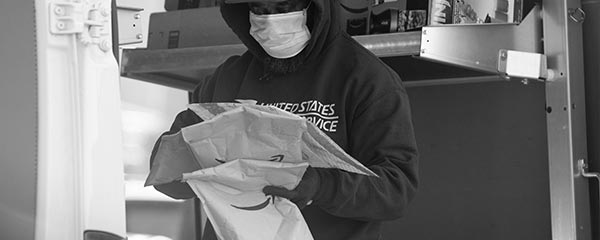 Public opinion on loosening restrictions is complex and shows that Americans want more than simple "yes or no" decisions from their leaders.
Thirty-five percent of U.S. adults expect to use most of the money they will receive from the federal government relief package to pay bills, with another 16% using it to buy essential items.
The vast majority of Americans report their lives have been disrupted by the coronavirus situation, and an increasing proportion expect those disruptions to continue for an extended period.