Ideology
Explore Gallup's research.
Thirty-eight percent of Americans say they are conservative on social issues, the highest Gallup has measured since 2012.
Americans' ideological views didn't change in 2022, but liberal identification among Democrats hit a new high, at 54%.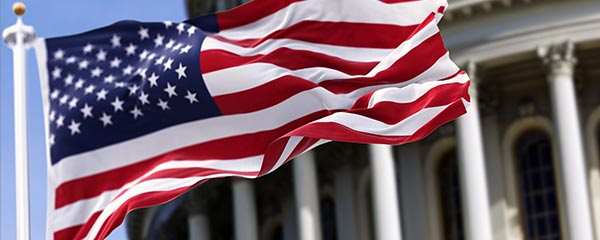 None of the major political events of recent years has altered where Americans place themselves on the ideological spectrum from liberal to conservative.
Americans are split into liberal, moderate and conservative camps when it comes to social issues. There is less variation on economic issues.
Americans' ideological stance was about the same in 2020 as in 2019, with conservatives and moderates the leading groups, and slightly fewer identifying as liberal.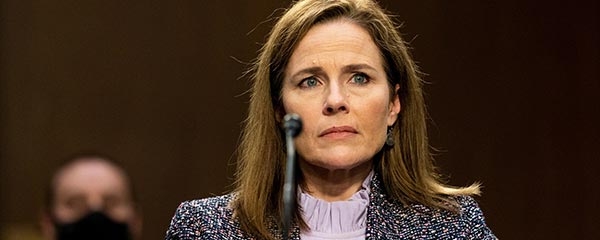 A slim majority of Americans support Amy Coney Barrett's nomination to the U.S. Supreme Court, and 46% oppose it.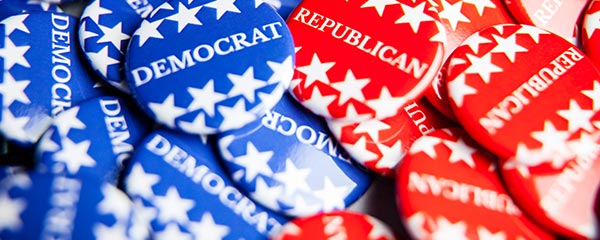 More Americans have a favorable view of the Democratic (47%) than the Republican Party (42%), a change from January, when the GOP was rated better.
A plurality of Americans (42%) say the ideological makeup of the U.S. Supreme Court is "about right," while about one in three (32%) say the high court is "too conservative" and 23% say it is "too liberal."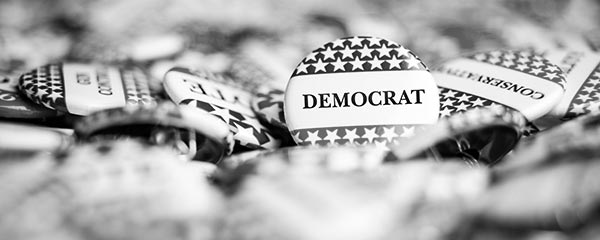 Explore trends in the makeup of the Democratic Party, plus what the rising liberal faction and shrinking moderate and conservative factions stand for.